Taylor + Fabian's Ponte Winery Wedding
Taylor and Fabian met while at a rock climbing gym.  She noticed they were wearing the same shoes.  She sauntered on up to him and complimented his excellent shoe choice.  They were inseparable after that. They competed in obstacle races and ate their way though German pastry shops.  Although they love to compete, they have a really deep bond and connection.  Watching them interact is such a beautiful reminder that true love exists.  Just wait until you see them reading their vows!
The Venue
Ponte Winery and Vineyard is one of my favorite Temecula wedding venues.  Seriously, it is such a beautiful place to have a wedding. The scenery is romantic and the space has a great sense of community because your guests can stay on the property with you.  For those wanting a wedding near San Diego but with a more romantic and rural setting, Temecula is a great place.  Ponte Winery makes you feel like you've been transported to an Italian Villa, when really you're just right outside San Diego.
Temecula Valley is amazing for your wedding day and it's a great place to spend a weekend with your friends and family.  Taylor and Fabian chose Ponte Winery for their wedding because after her first race her family had spent a memorable and amazing weekend there. With her guests for the wedding traveling from as far as Germany, she wanted to find something that would bring everyone together in an amazing way and she wanted something that wasn't too far from San Diego.
The Wedding Day
These two are one of the most down to earth couples I've met.  What I loved most about this wedding is how they made the most out of every moment.  They went with the flow and that really allowed them to stay present.  There were so many great moments they got to have!   A favorite memory of mine is during Taylor's makeup appointment where they were listening to some old school rock music.  One of Taylors favorite songs came on and her mom jumped in to have a singing break with her.  It was really sweet.
First Look
Taylor and Fabian chose to see each other before everyone showed up by doing a first look.  If you know me, you'll know this made me so excited because I am such a sucker for first looks.  Taylor expressed that this part of the day was really important to her because she wanted them to have some alone time.  It was valuable to have some space to freely express their emotions before they walked down the aisle.  Ponte Winery has the best backdrops for photos so we had tons of amazing options to work with.  The first look gave us some amazing flexibility to get photos in locations we may n0t have had the opportunity to use otherwise. I found a secluded location so they could share their moment in private.  Taylor walked down the stairs, tapped Fabian on the shoulder, and when he turned around he was lost for words.  He told her how amazing her dress was and how excited he was to marry her. He loved her braid and told her she looked like Repunzel, so cute!  First looks are great because it allows you to be fully present during your ceremony by helping relieve some of the nerves you have earlier on in the day.
The Ceremony
Their ceremony site was beautifully decorated with peach and white flowers.  Their ceremony was so beautiful.  My favorite part of the day was their vows.  They hand wrote them and they made promises to always respect each other, be there for each other, and push each other to grow.  They also reminisced on some of their first memories together.  Fabian told the story of how the first time he wanted to tell her he loved her, he didn't know the proper english words so he said "I am in feelings with you."  IS THAT NOT THE SWEETEST?!  Even though they wrote their vows separately, they touched on the same points.  It's pretty adorable how in-sync they were even as they wrote these apart from each other.
They wanted to add something unique to their ceremony so they opted for a wine box ceremony.  They chose a bottle of wine that would age well and locked it in a box with notes to each other to read on their anniversary.  I LOVE when people create new traditions to incorporate into their ceremonies.  It makes the day so unique and special for you and adds a little personal touch.
I hope you're ready for it because this wedding is about to give you all the feels.
//see photos of Taylor and Fabians Pone Winery wedding in Temecula below//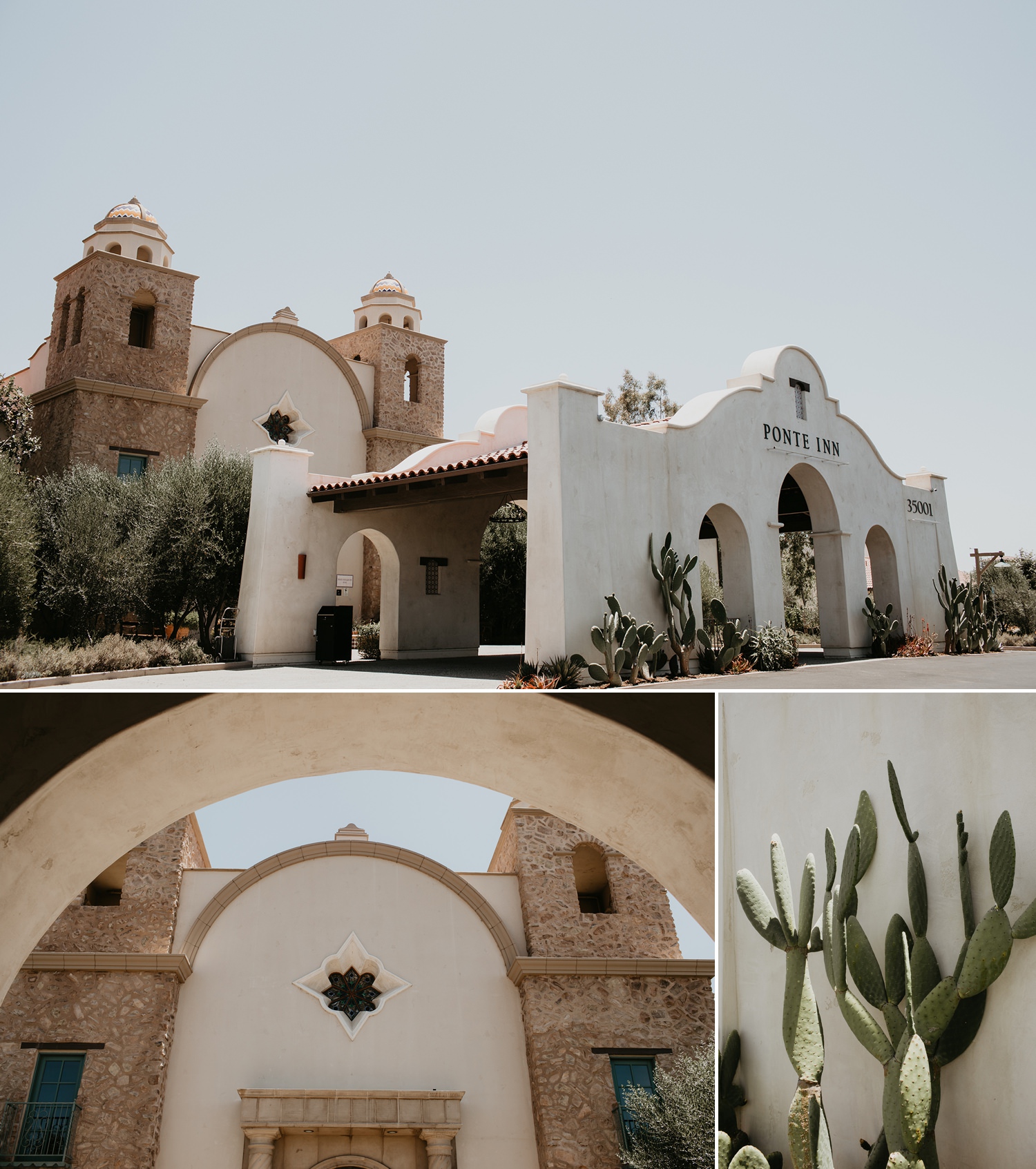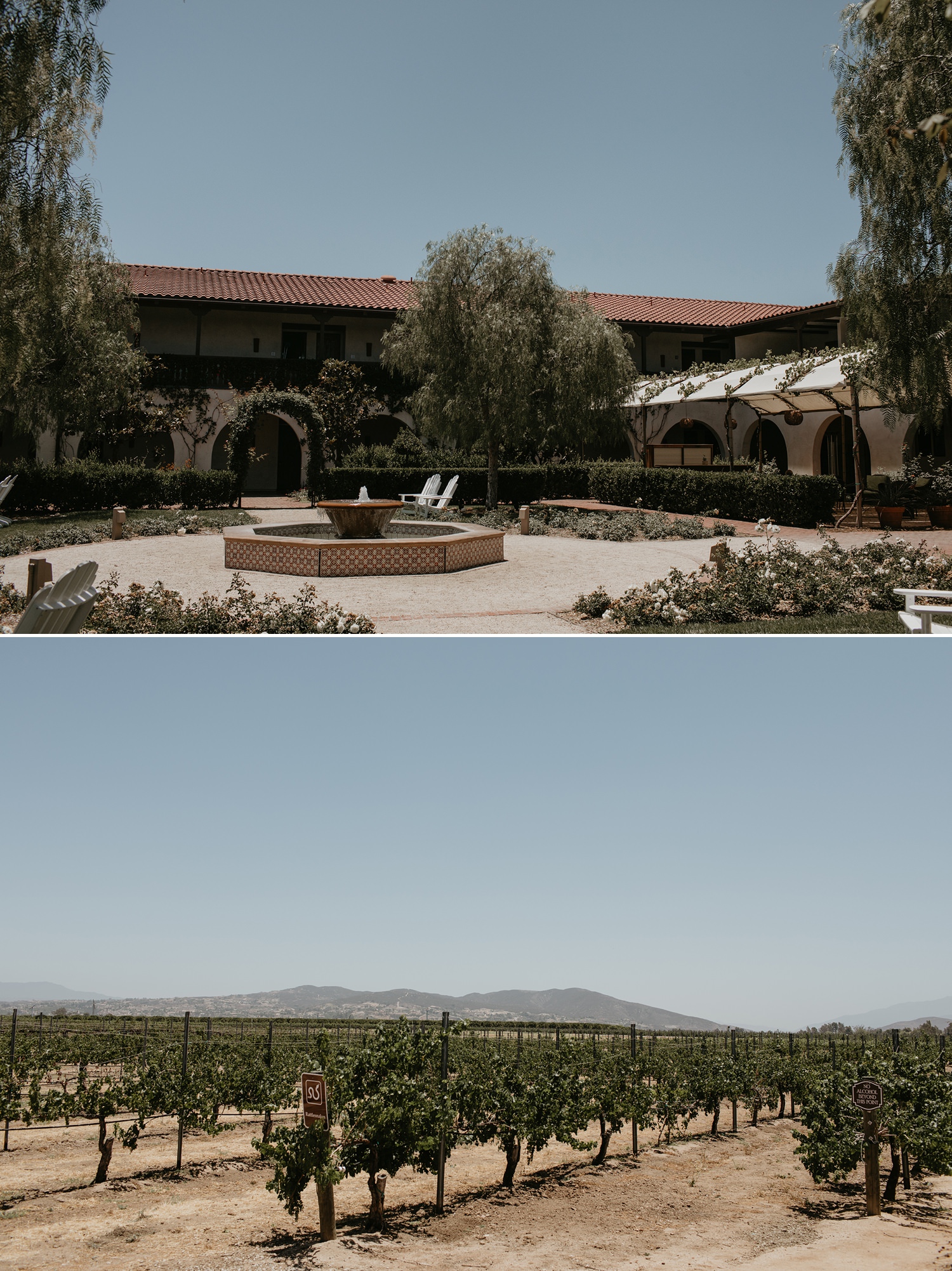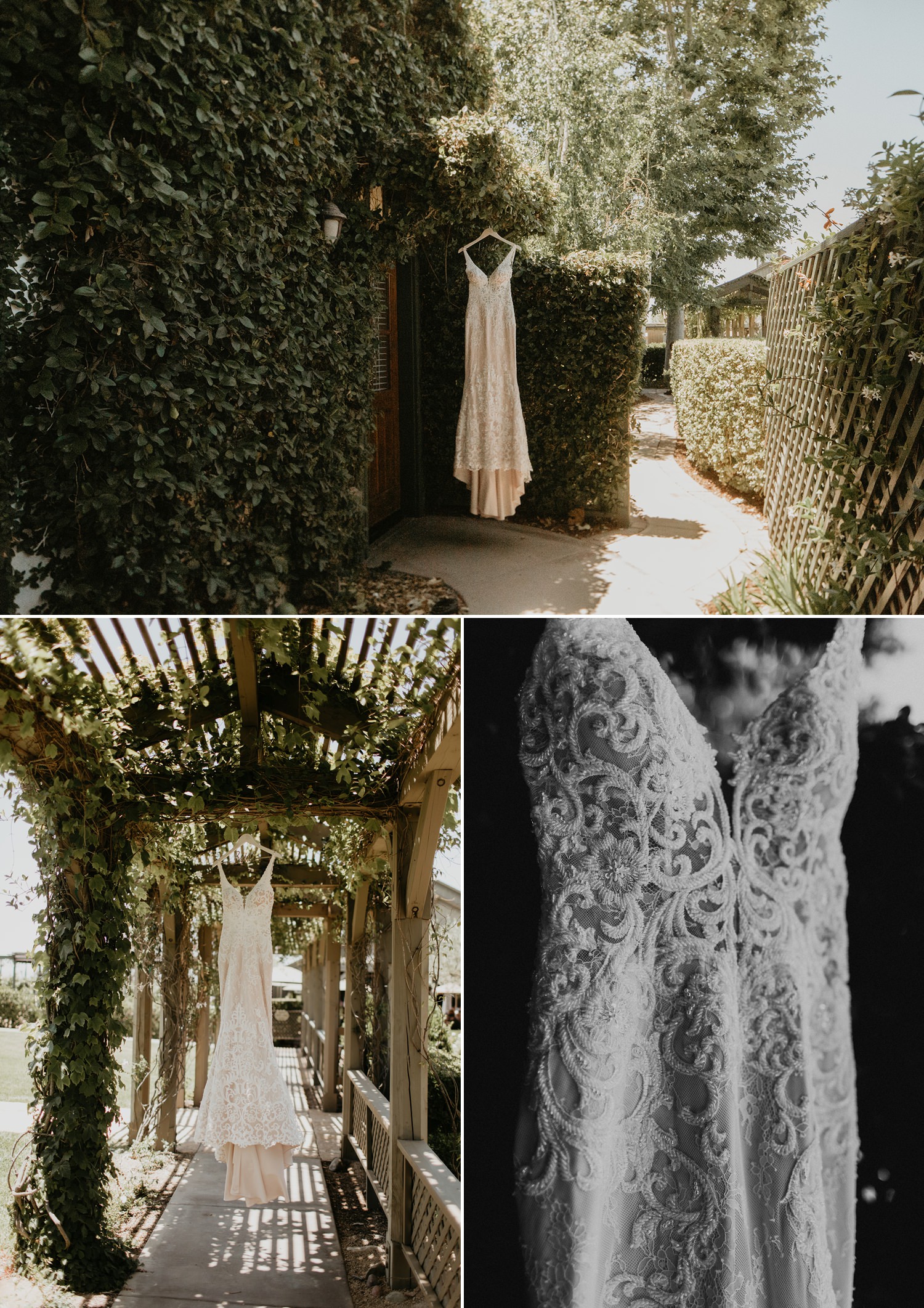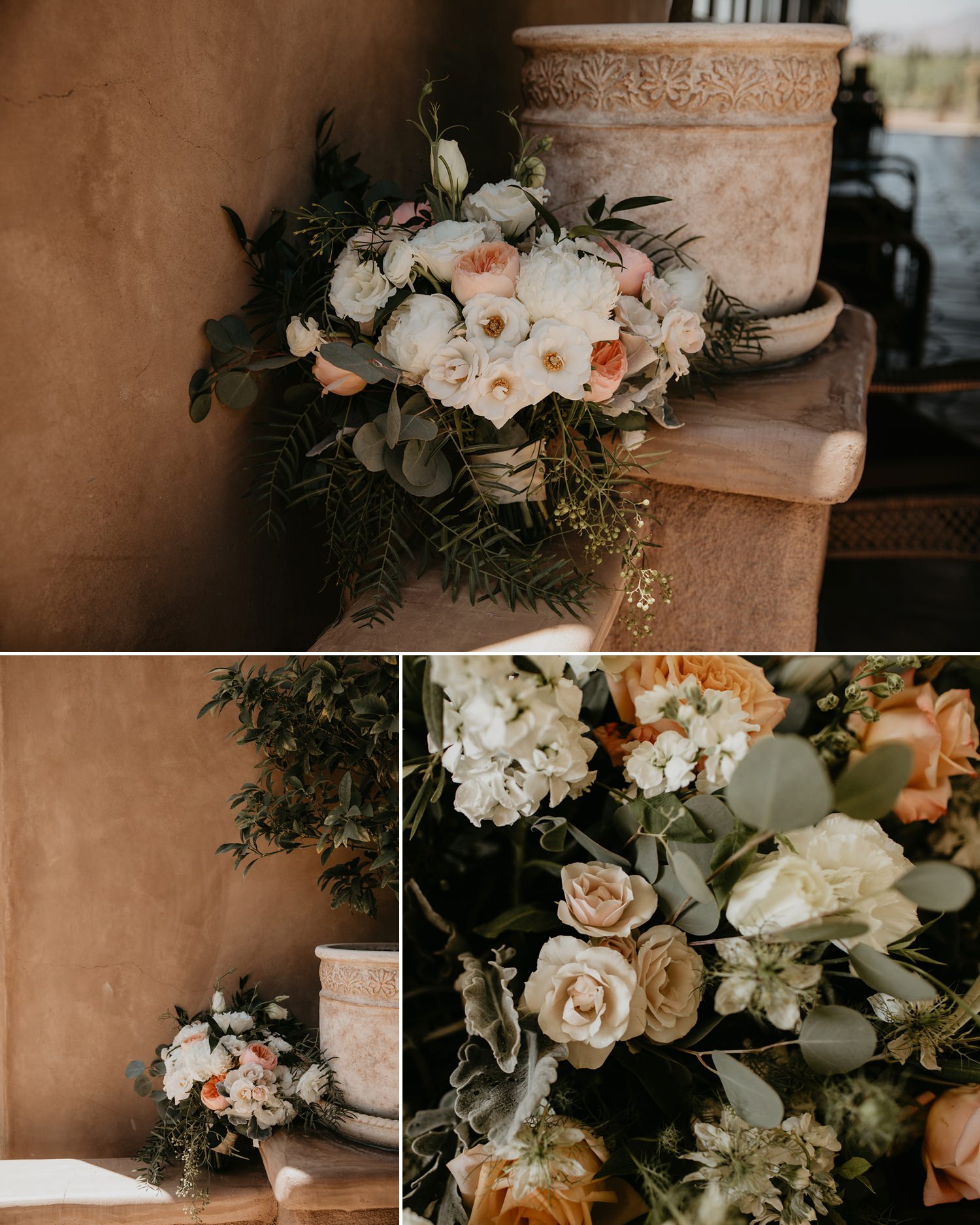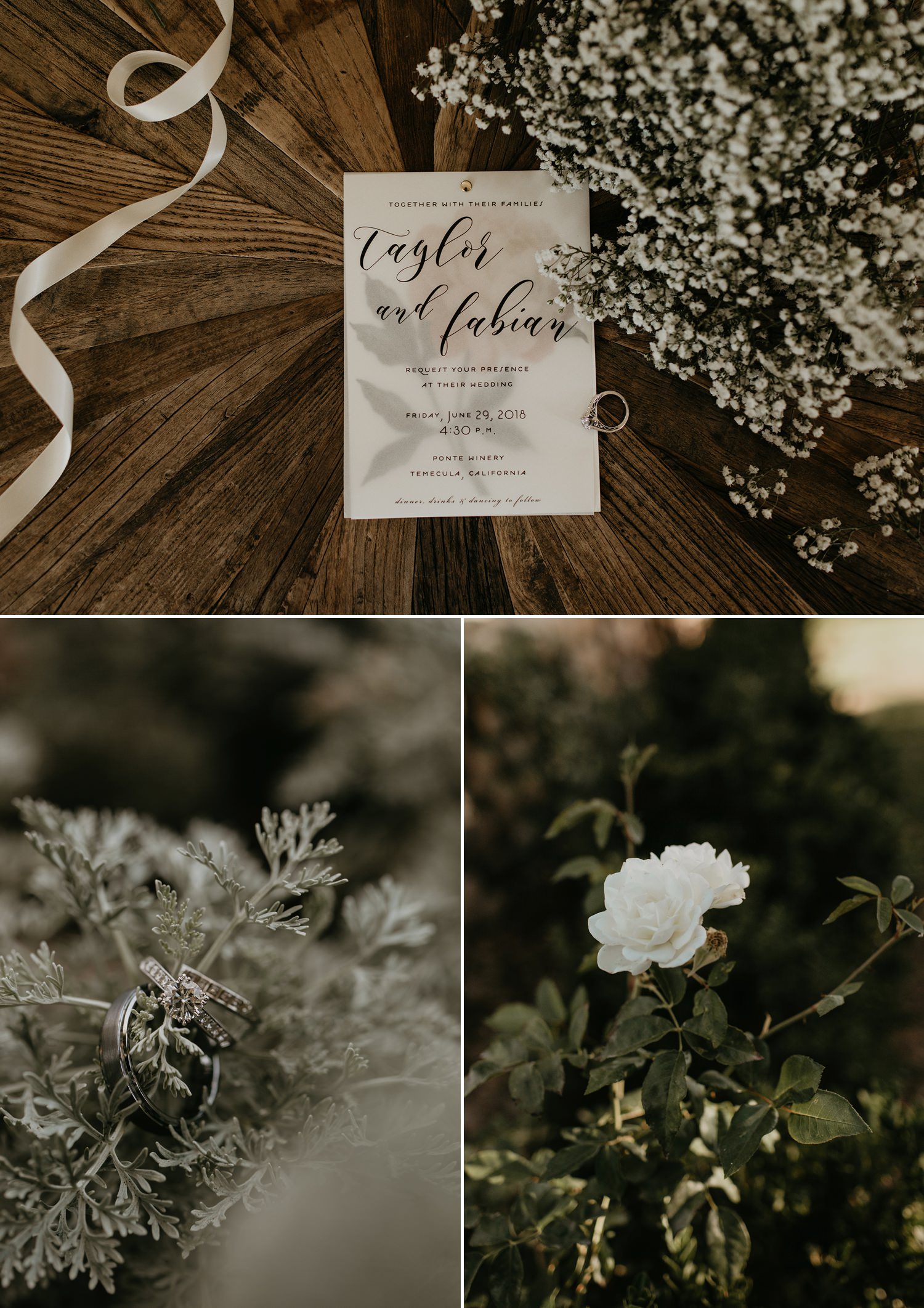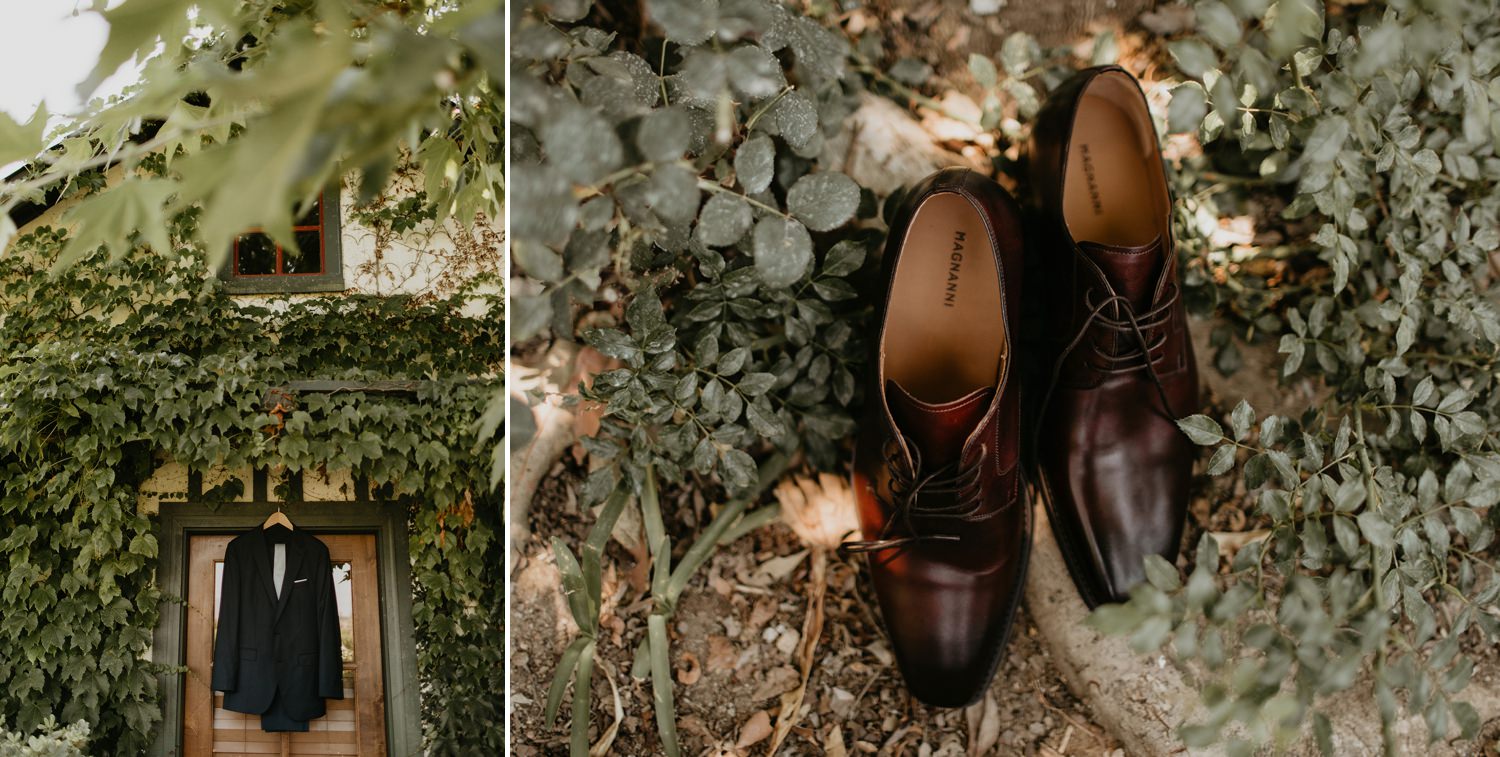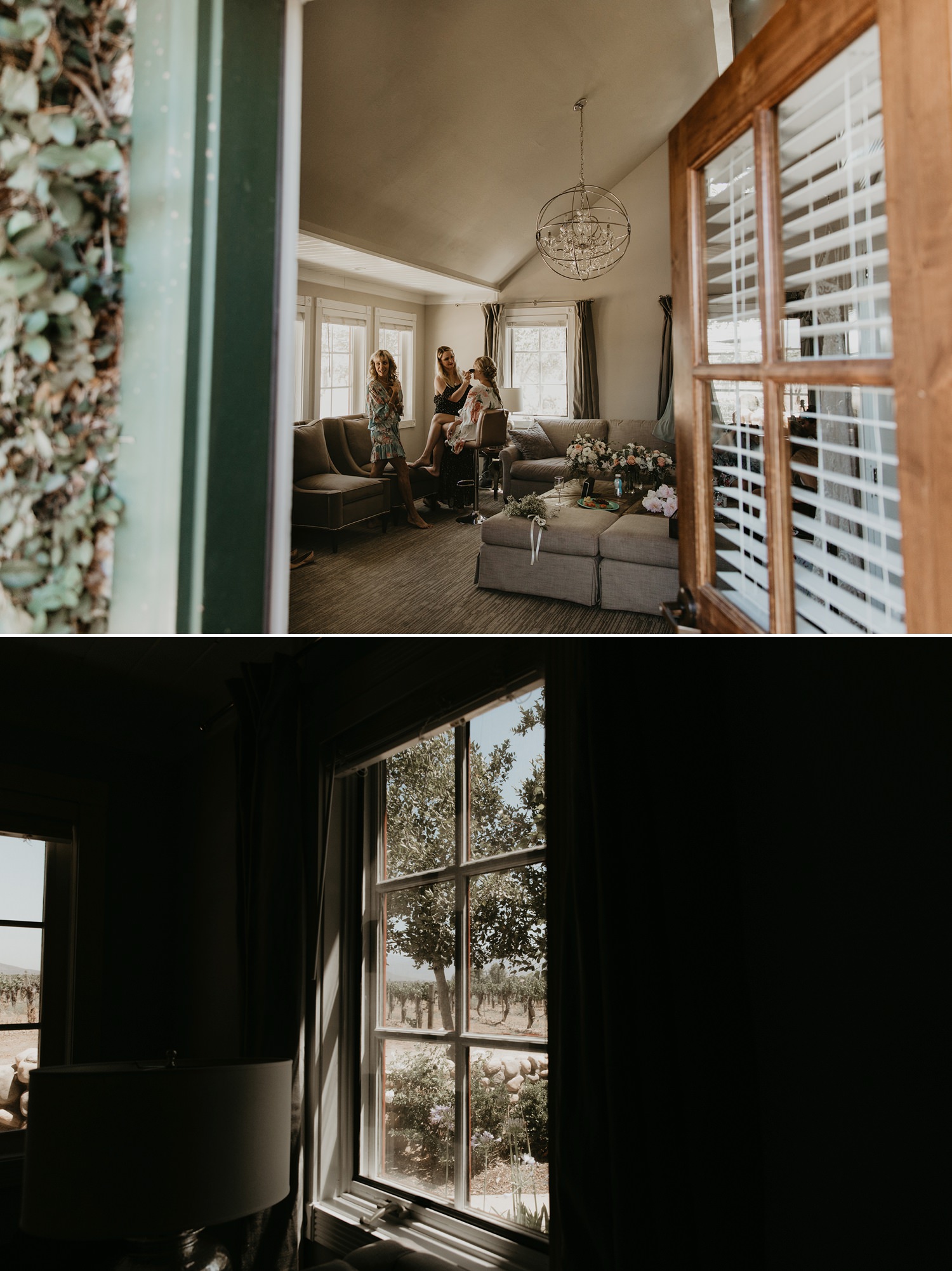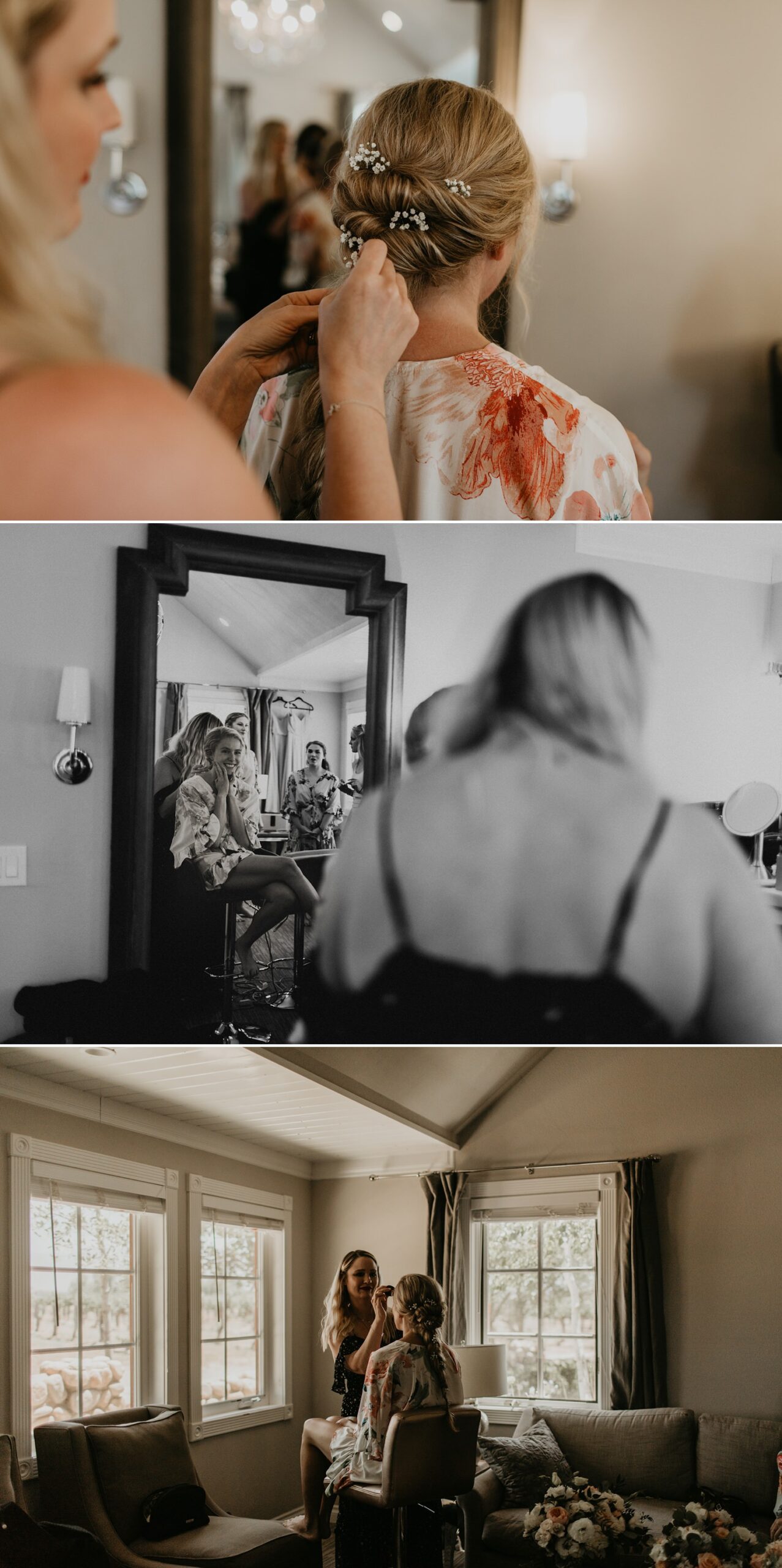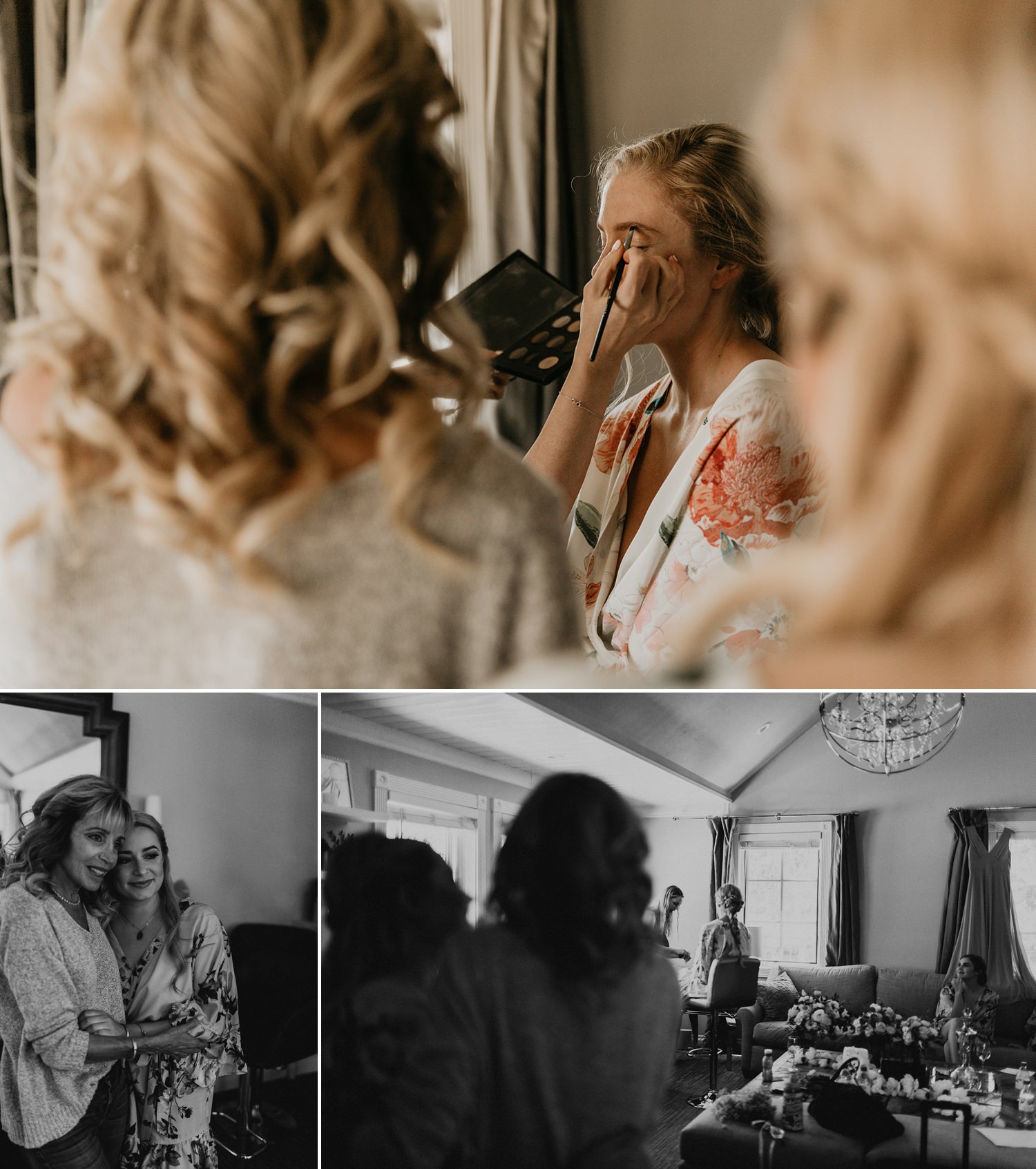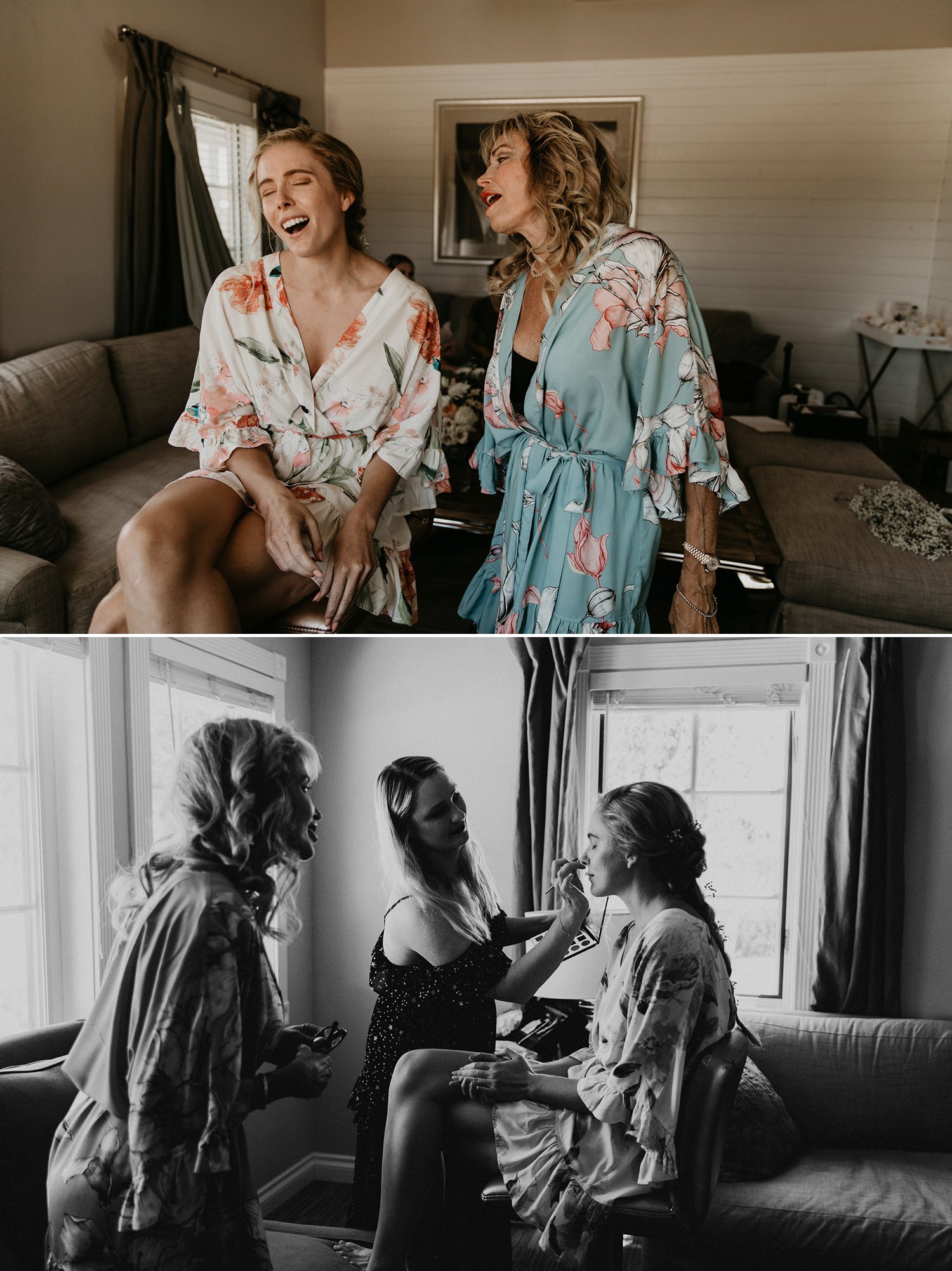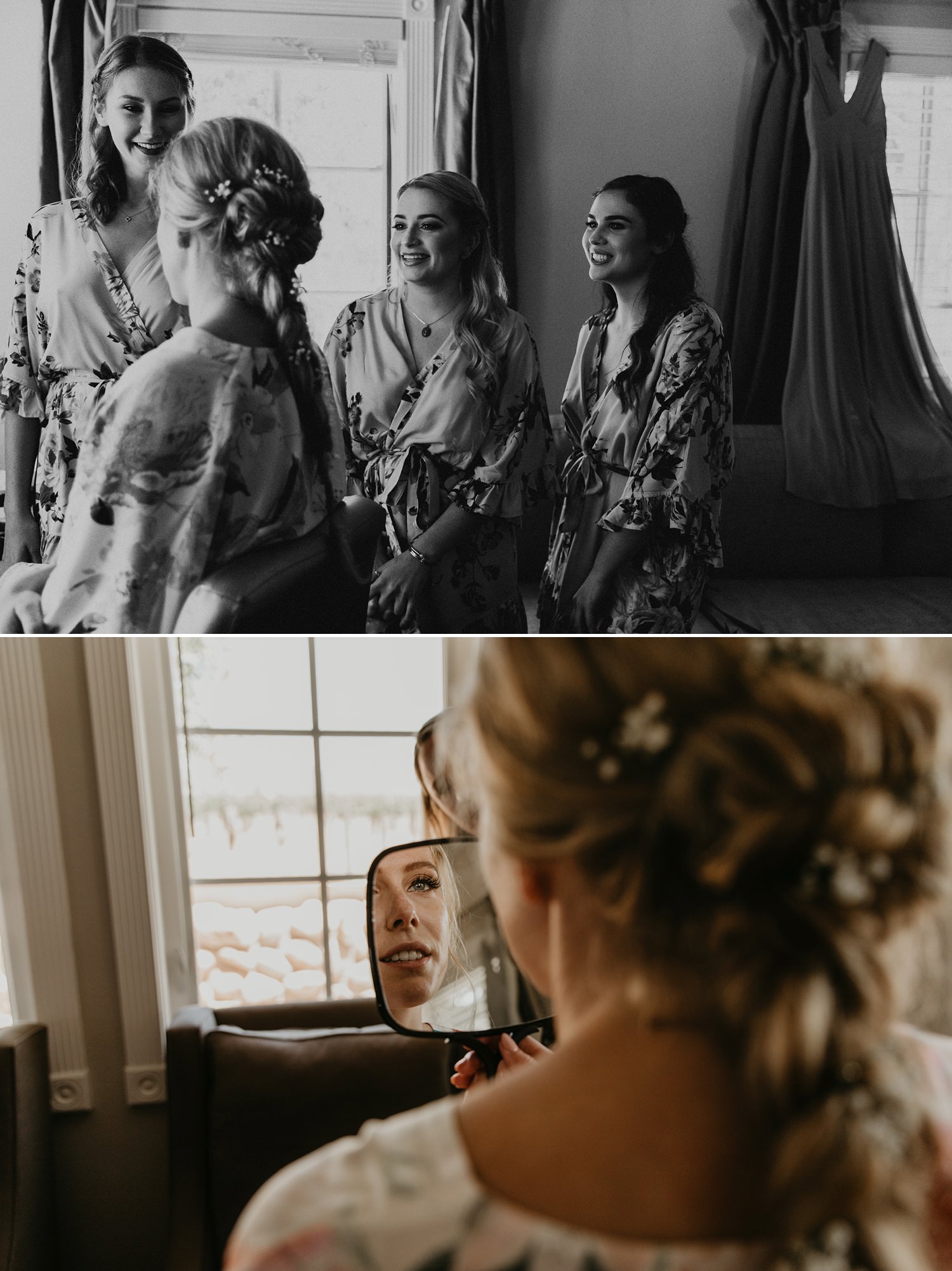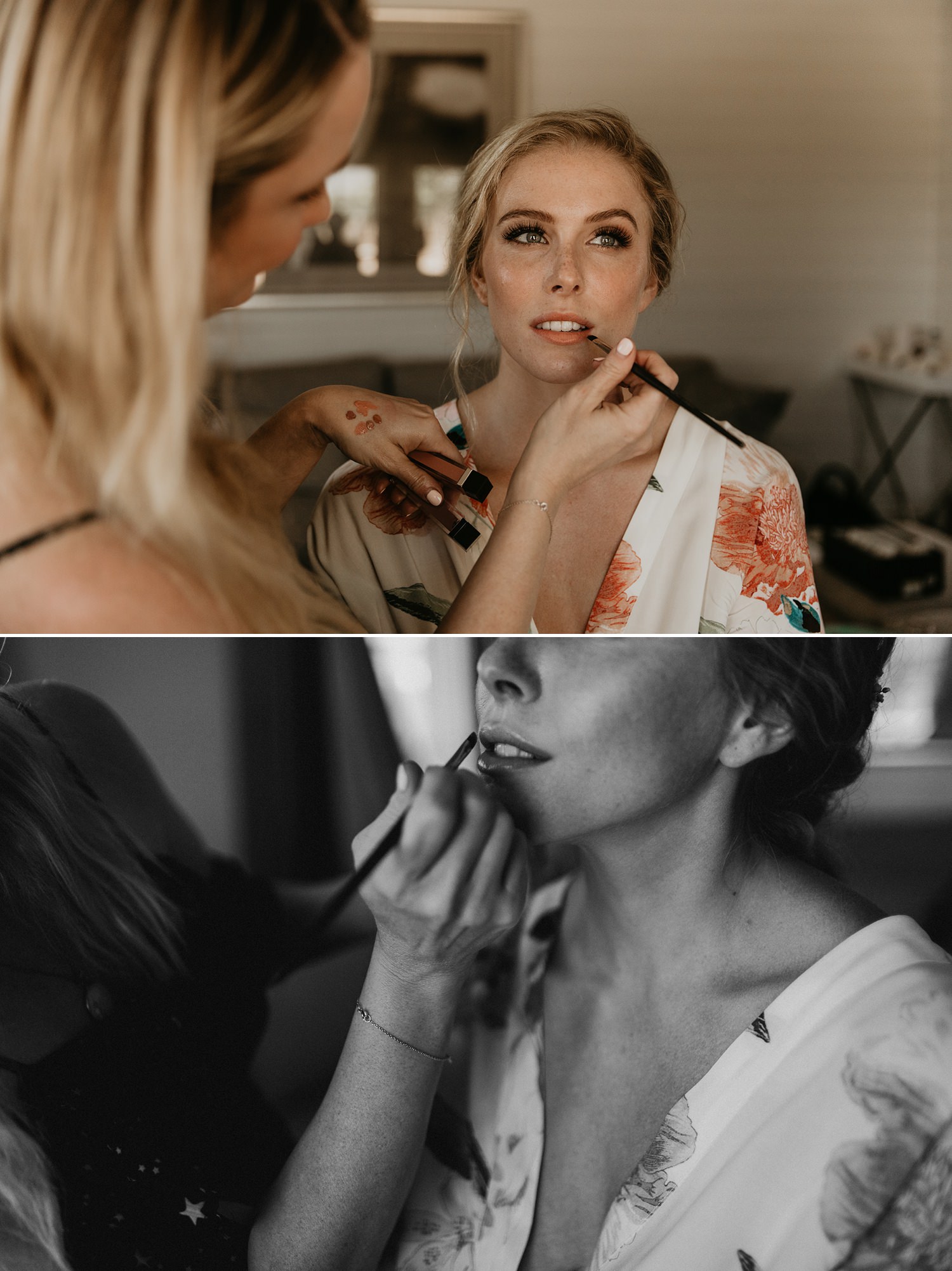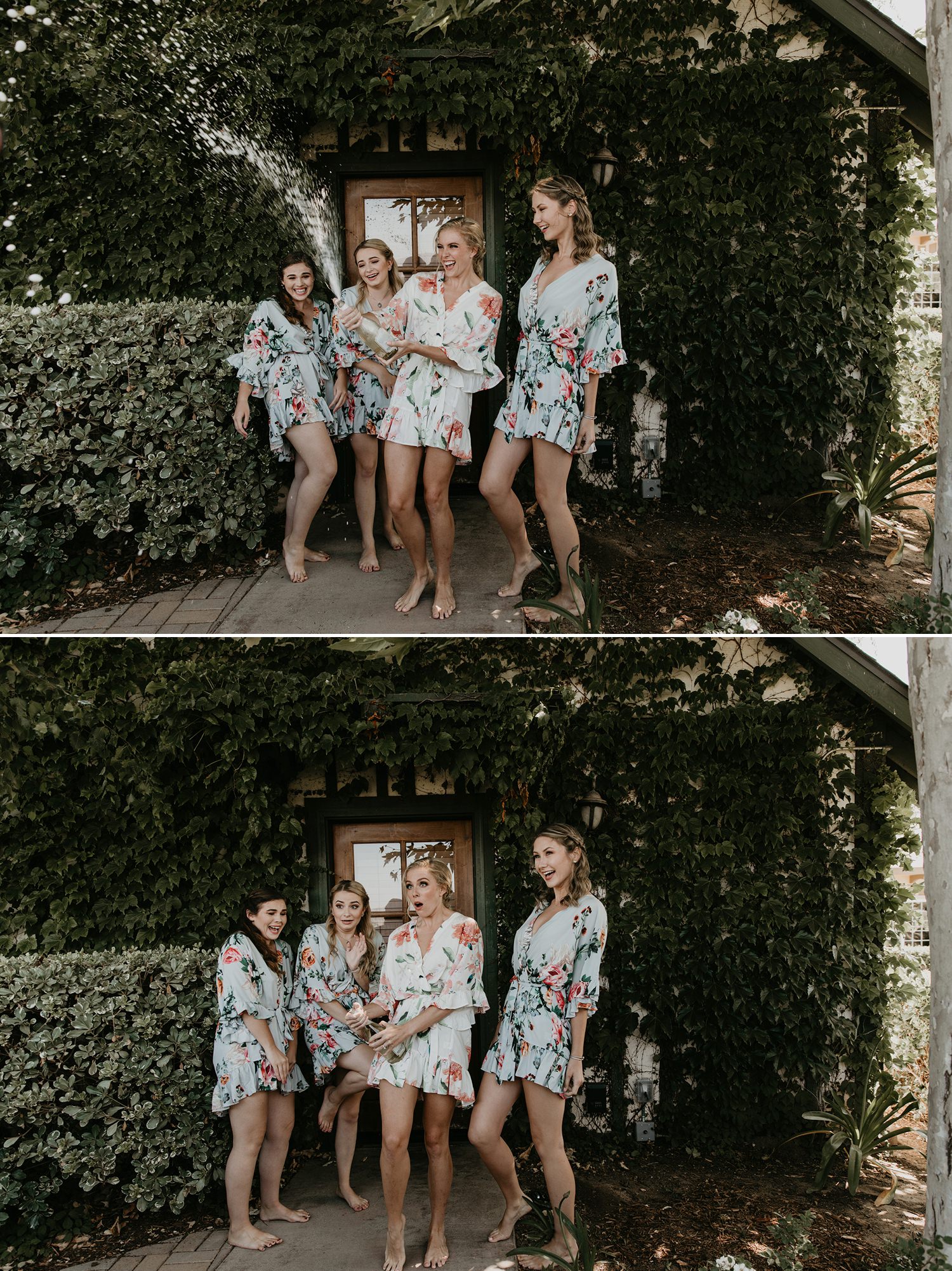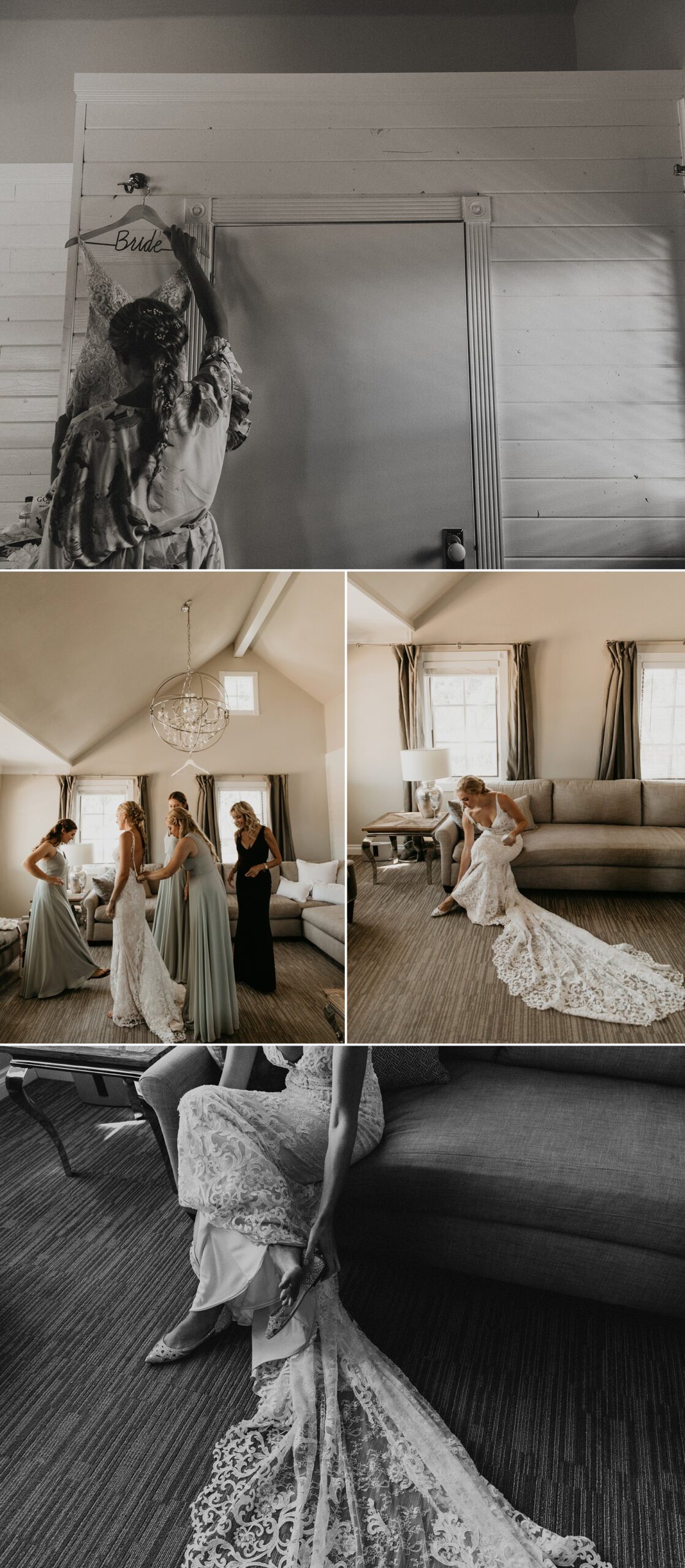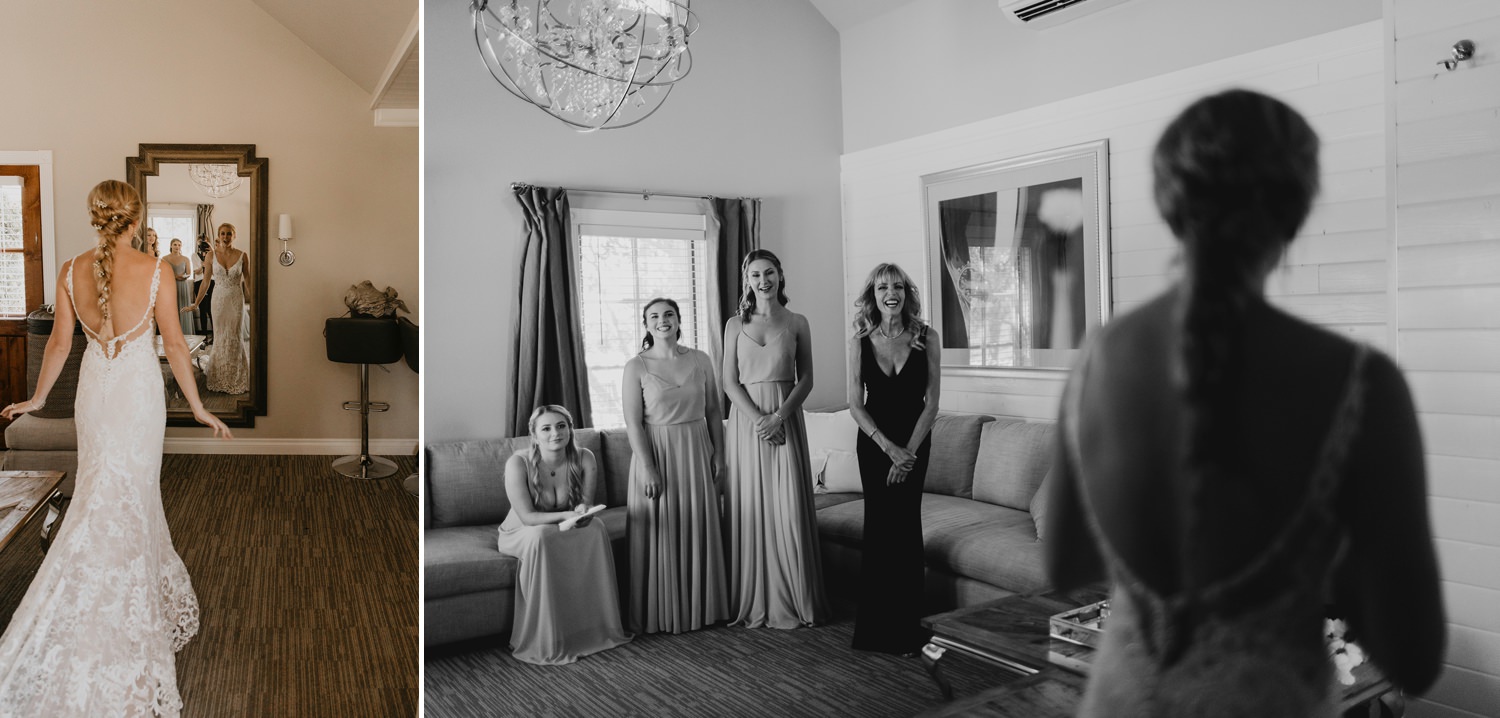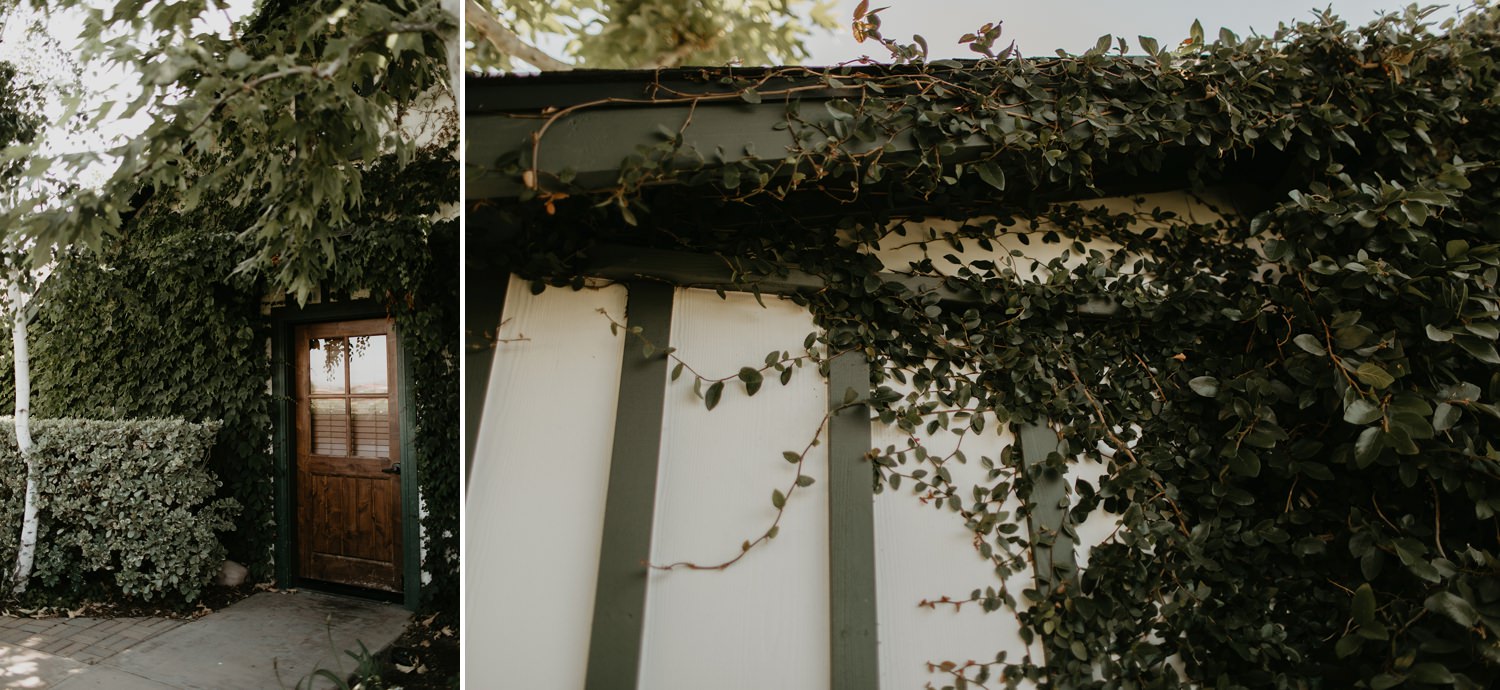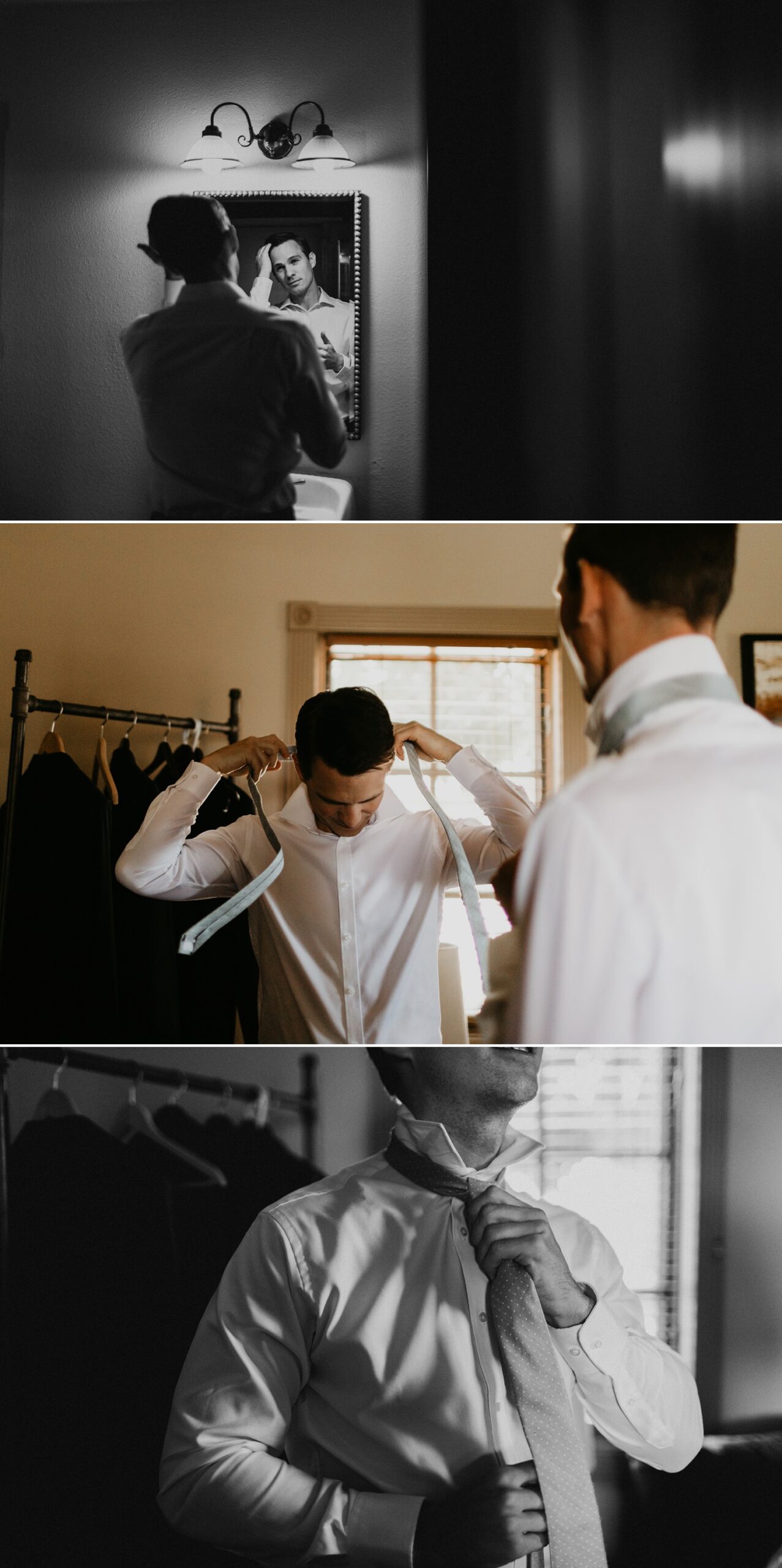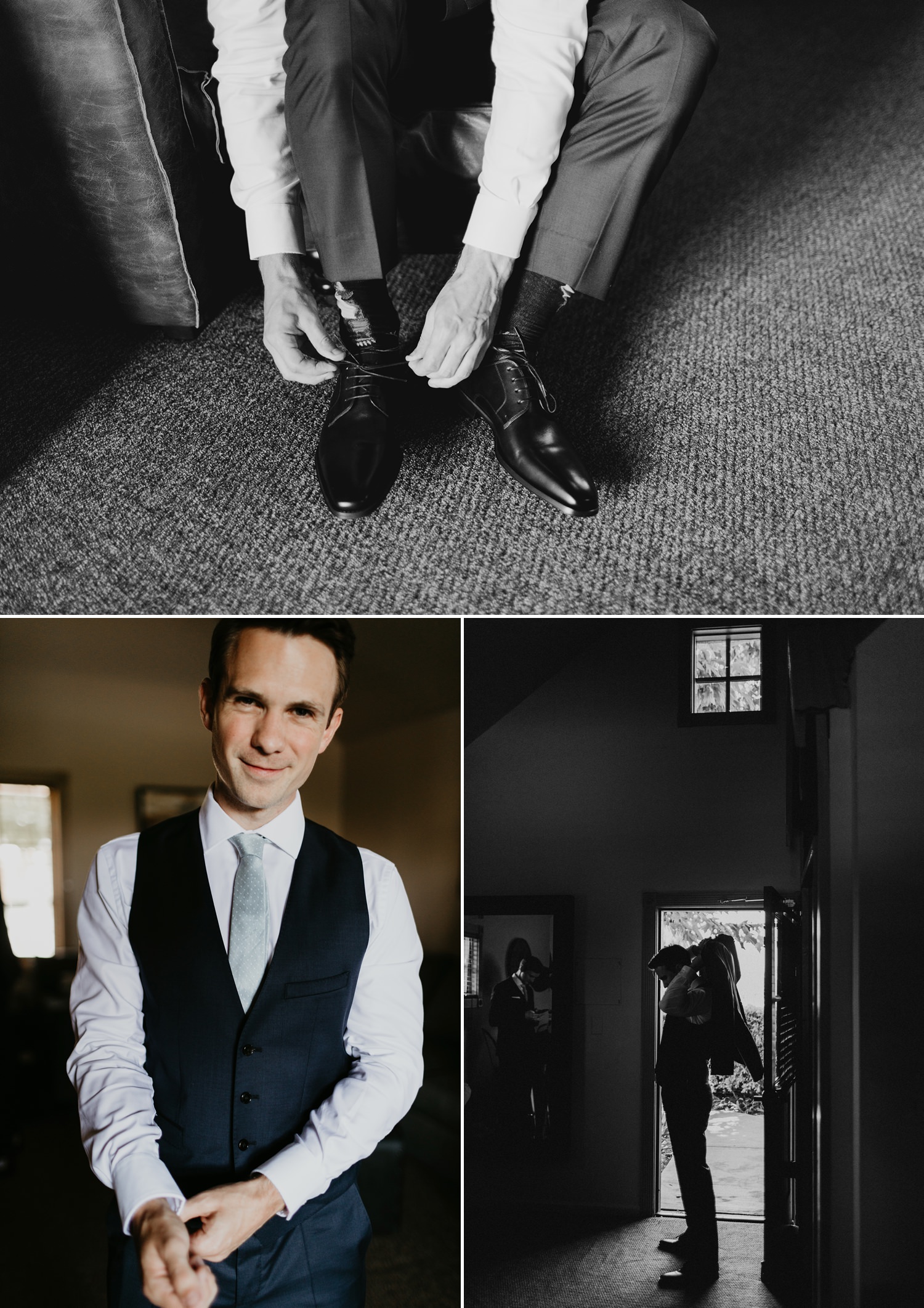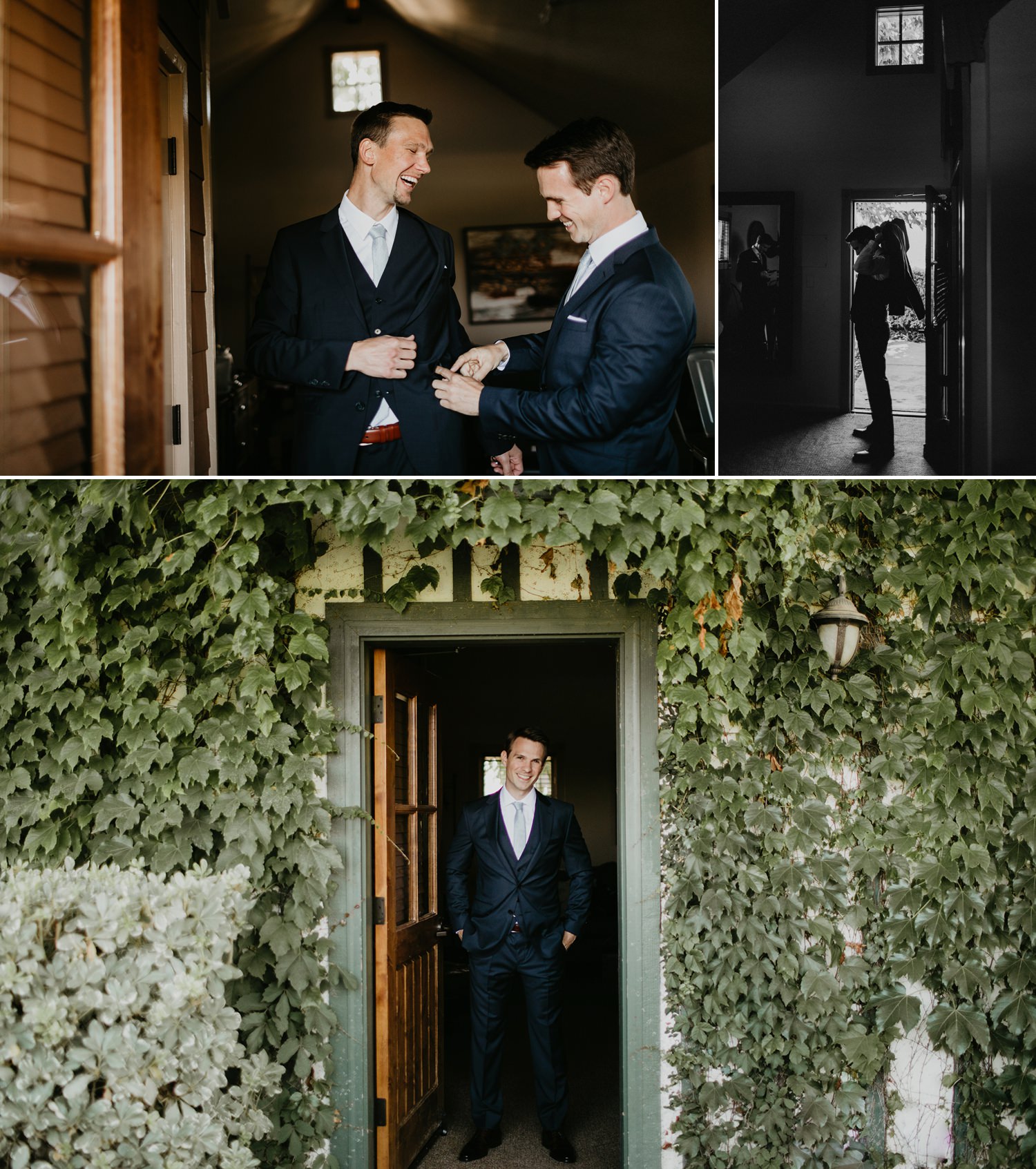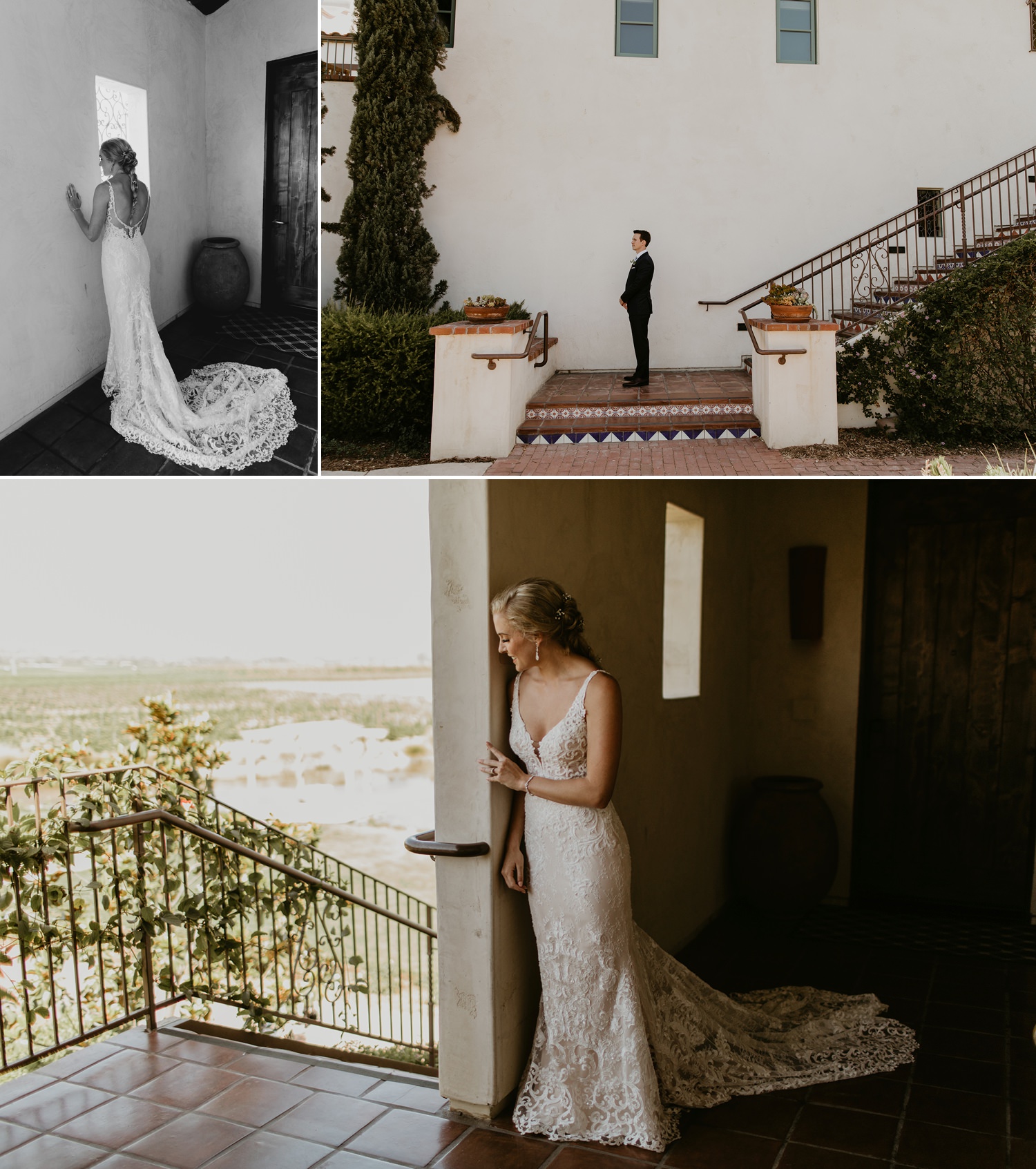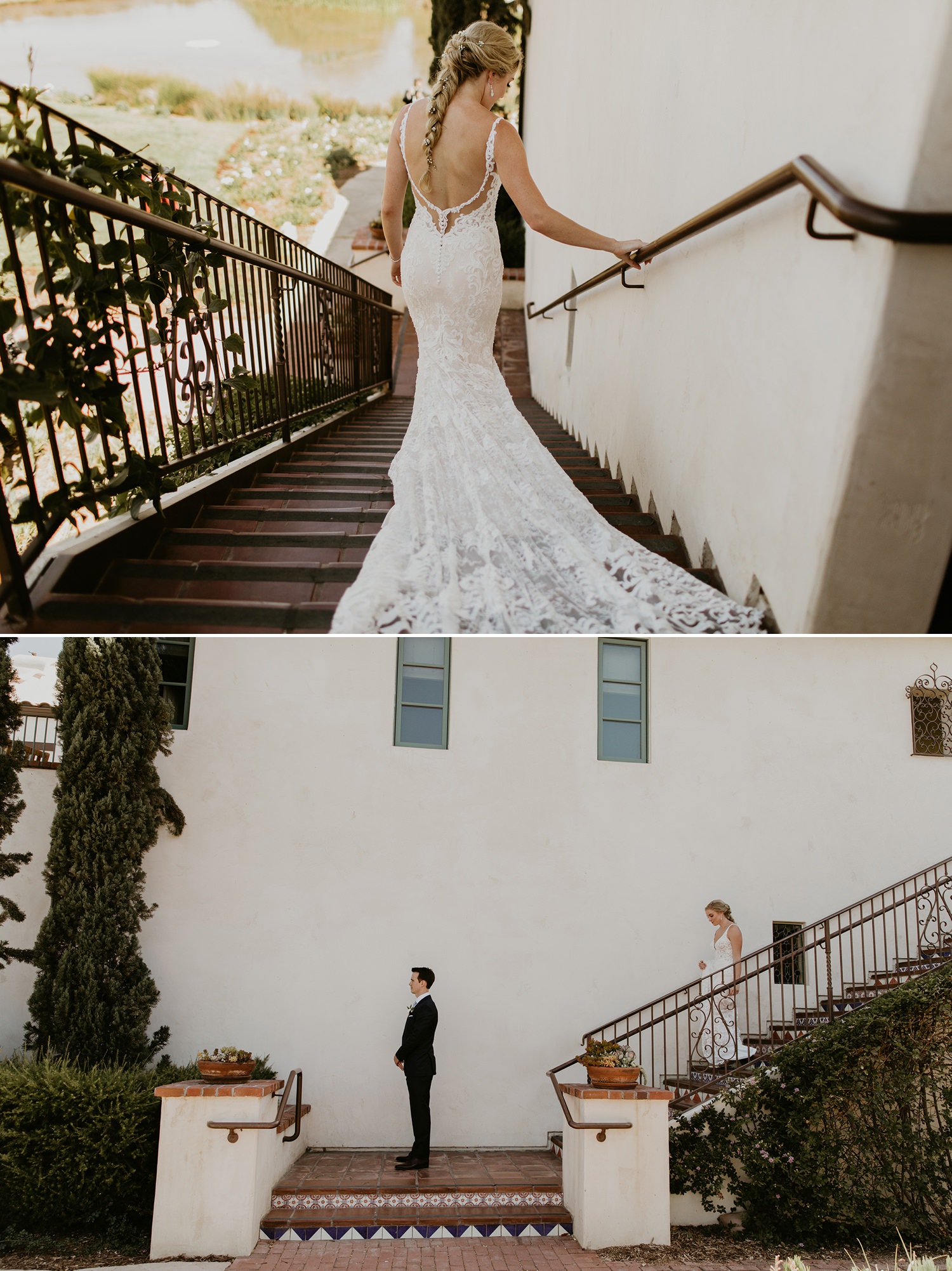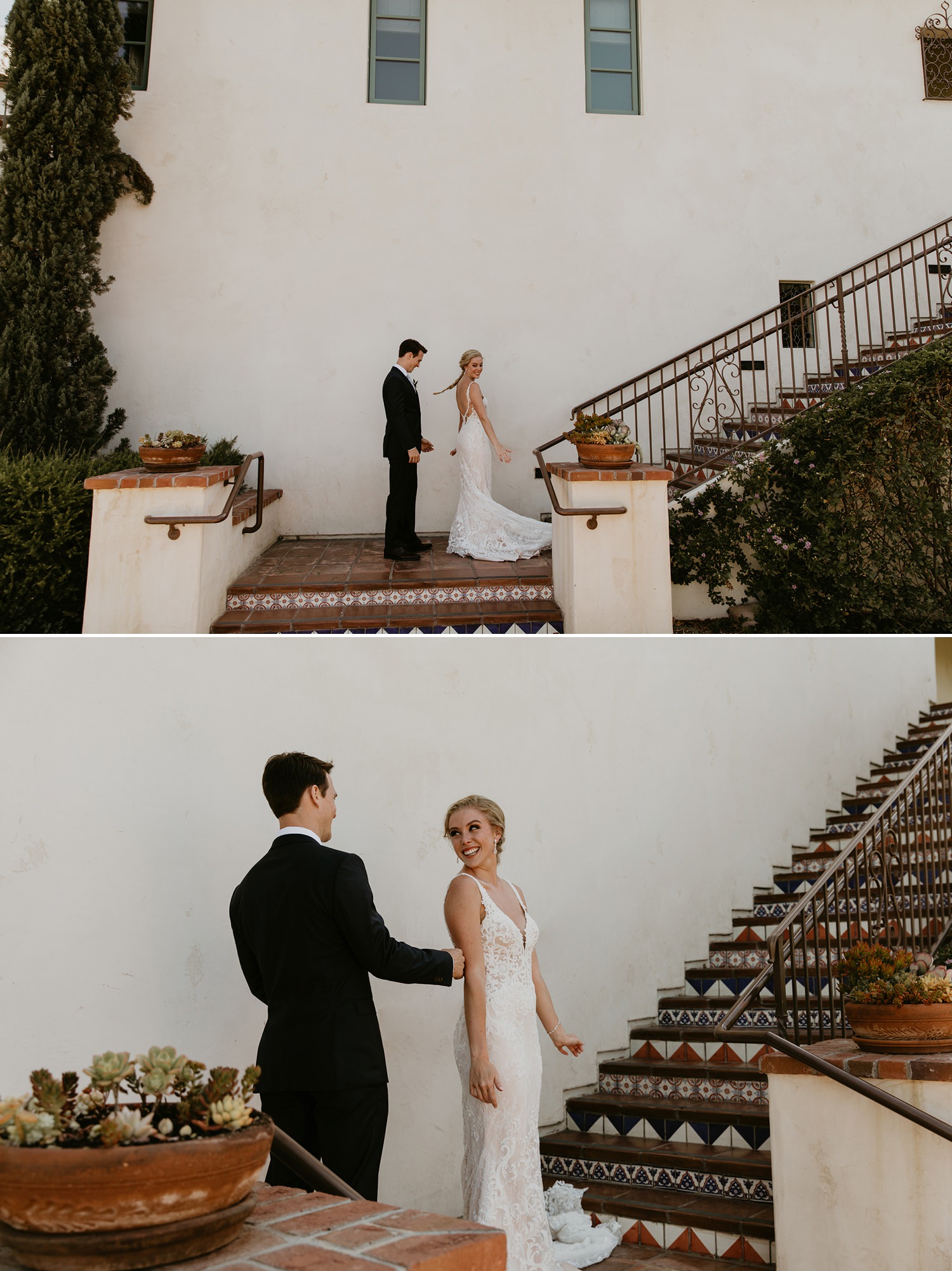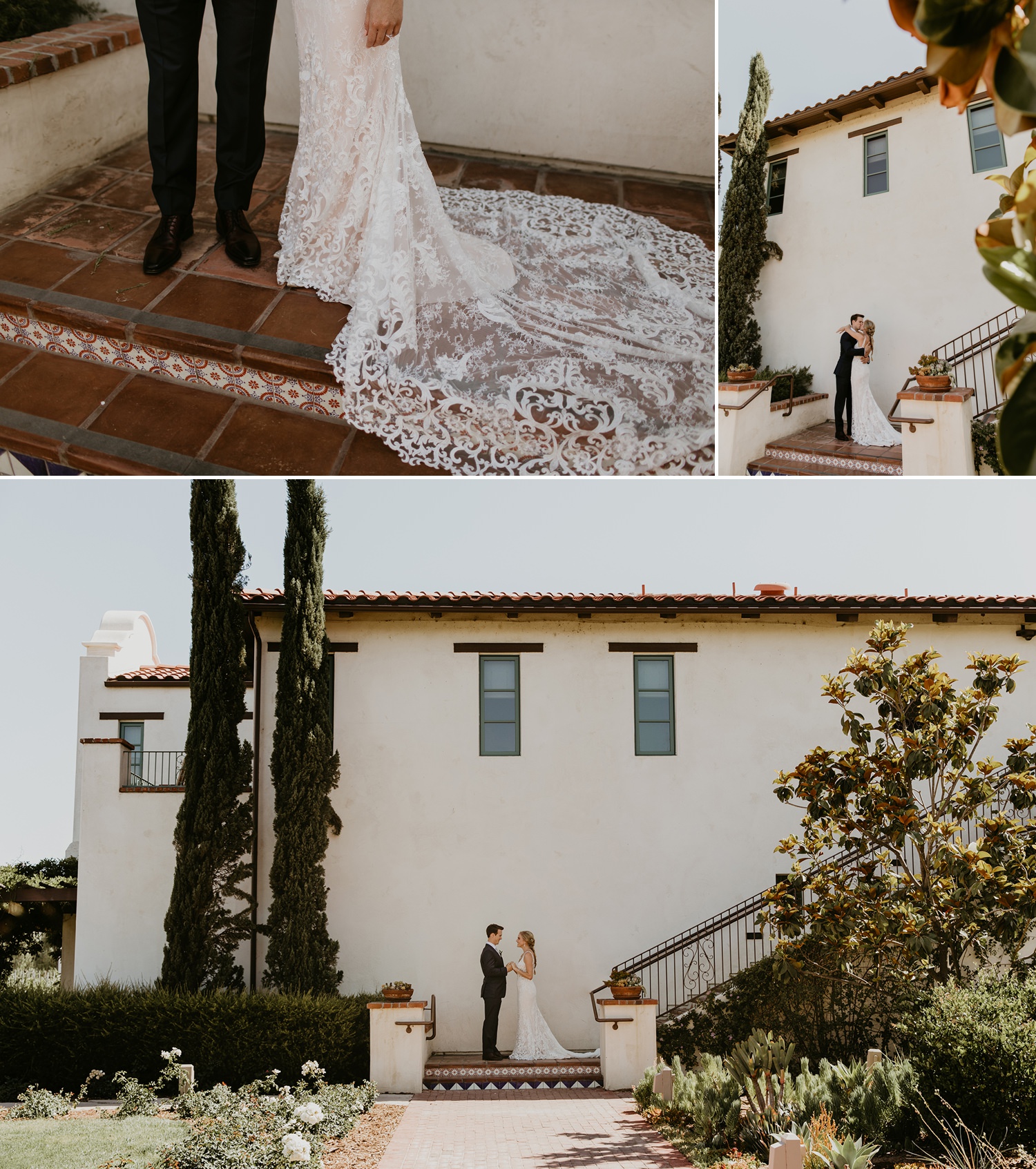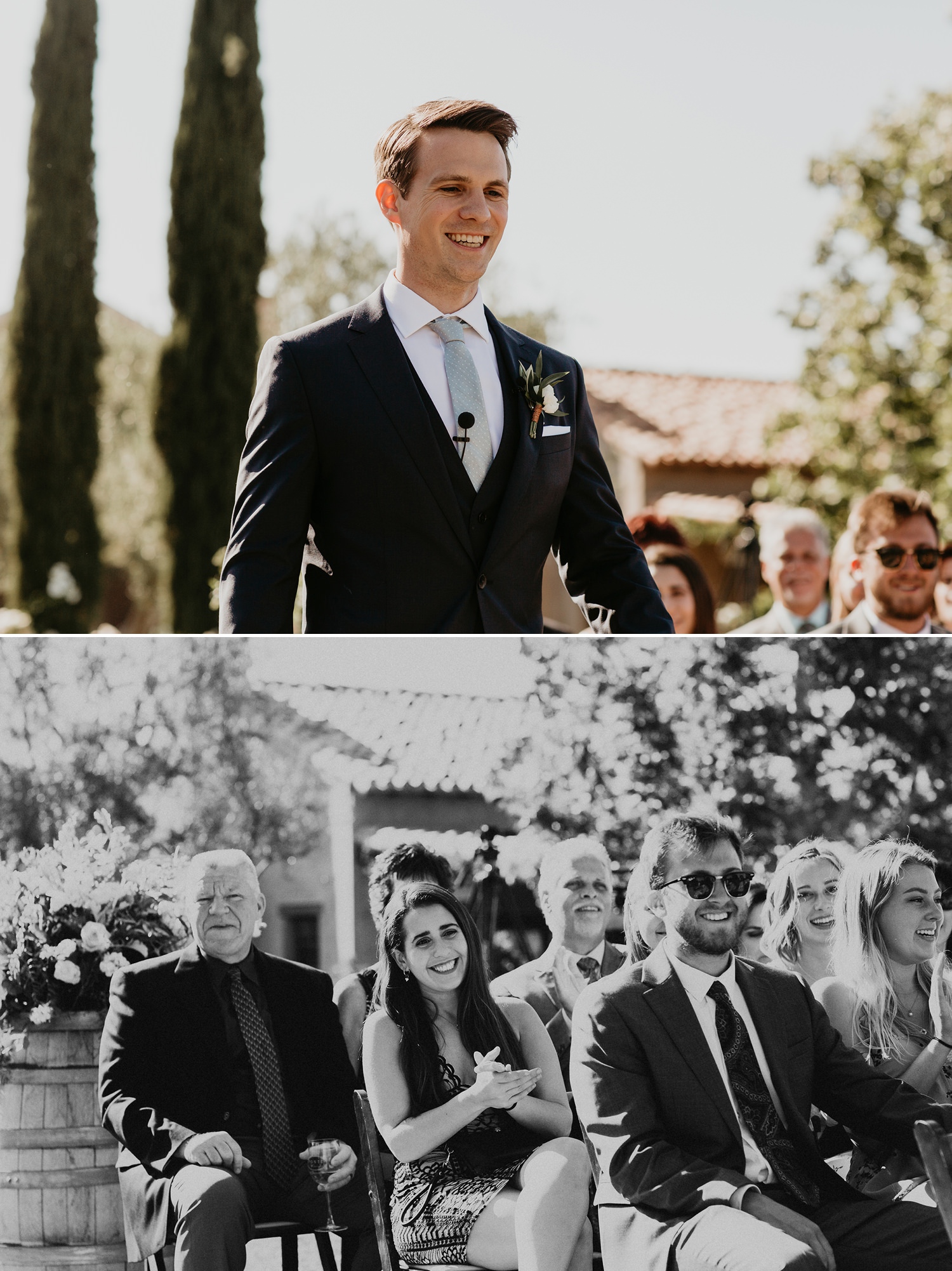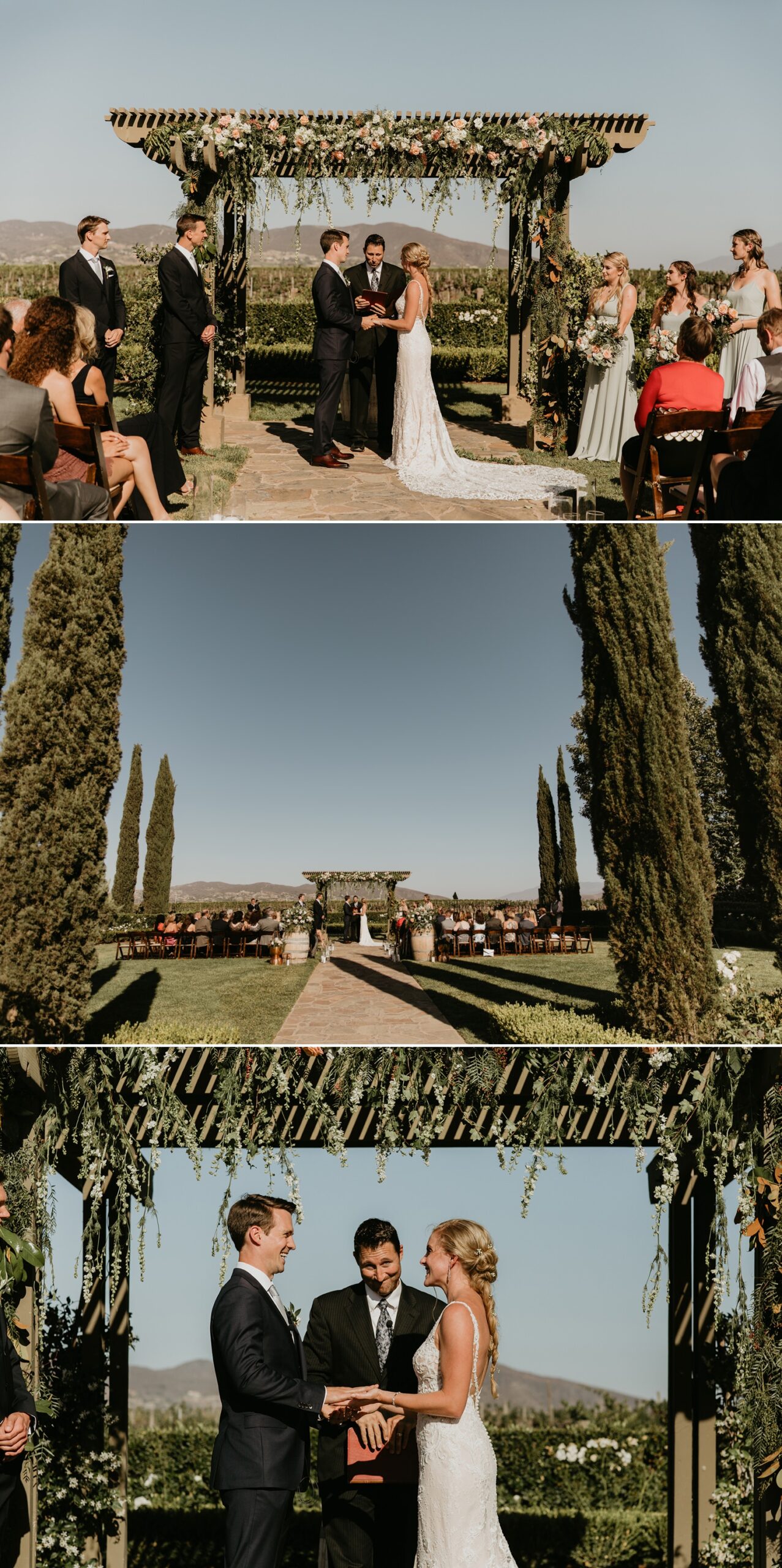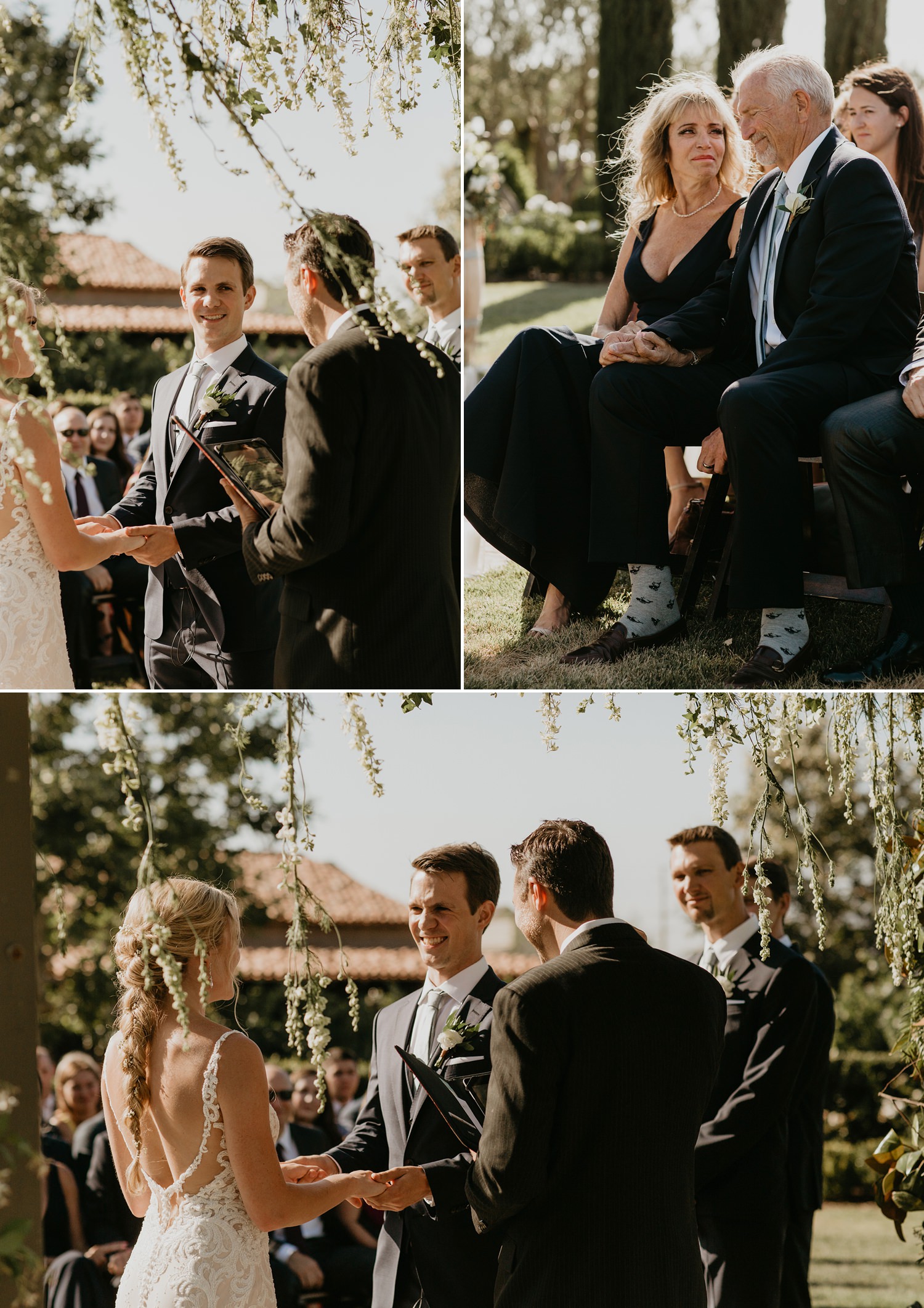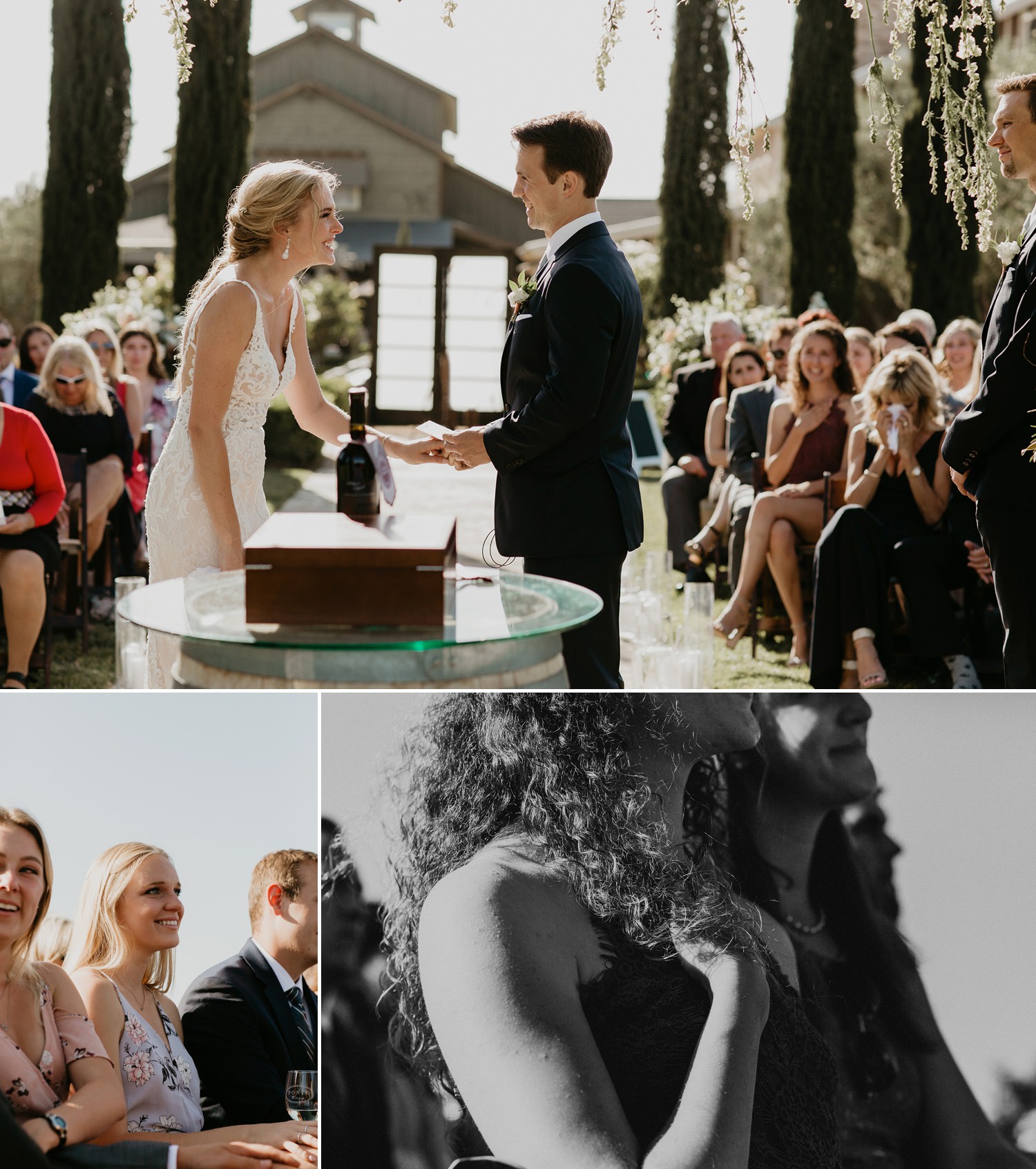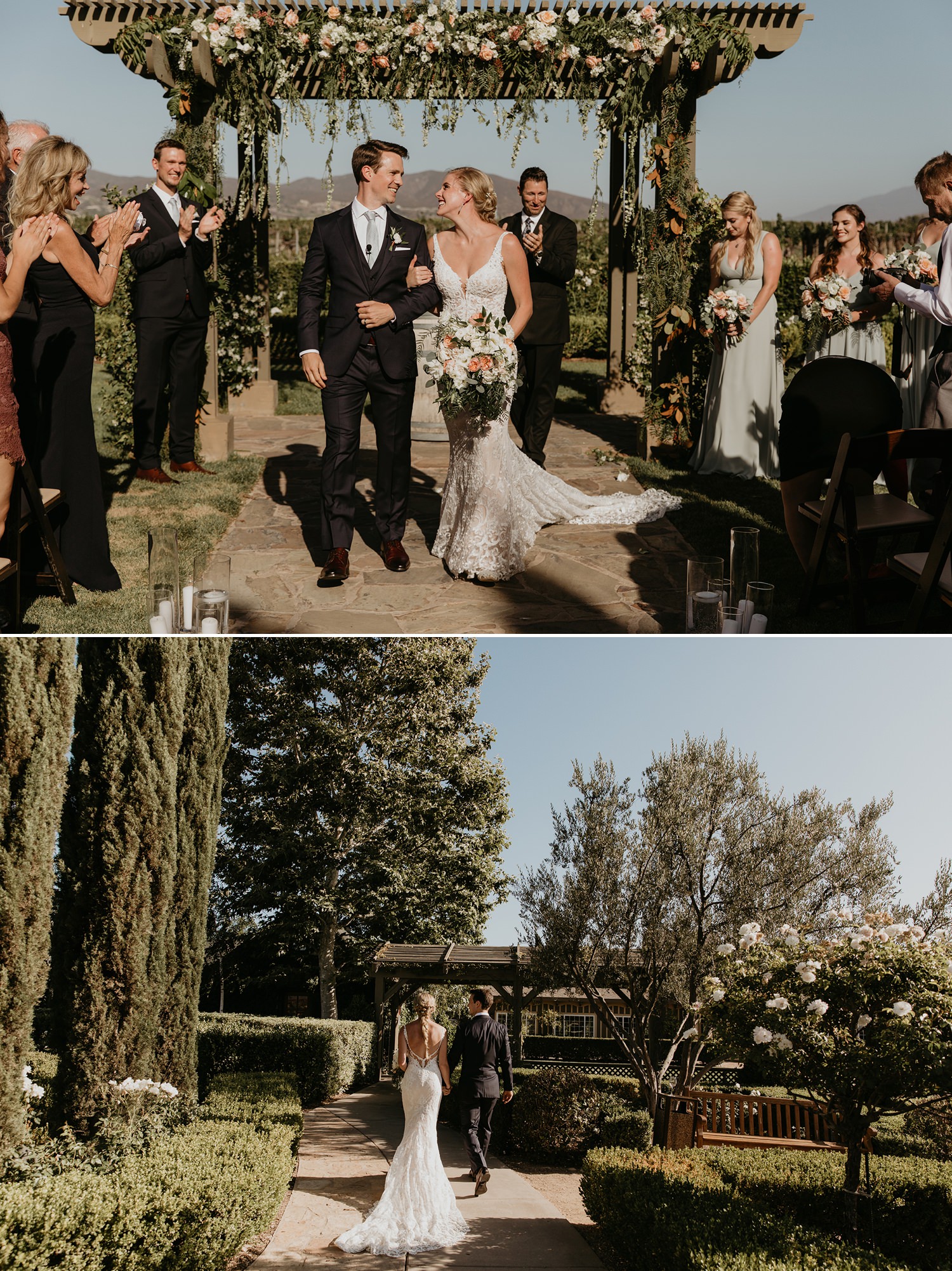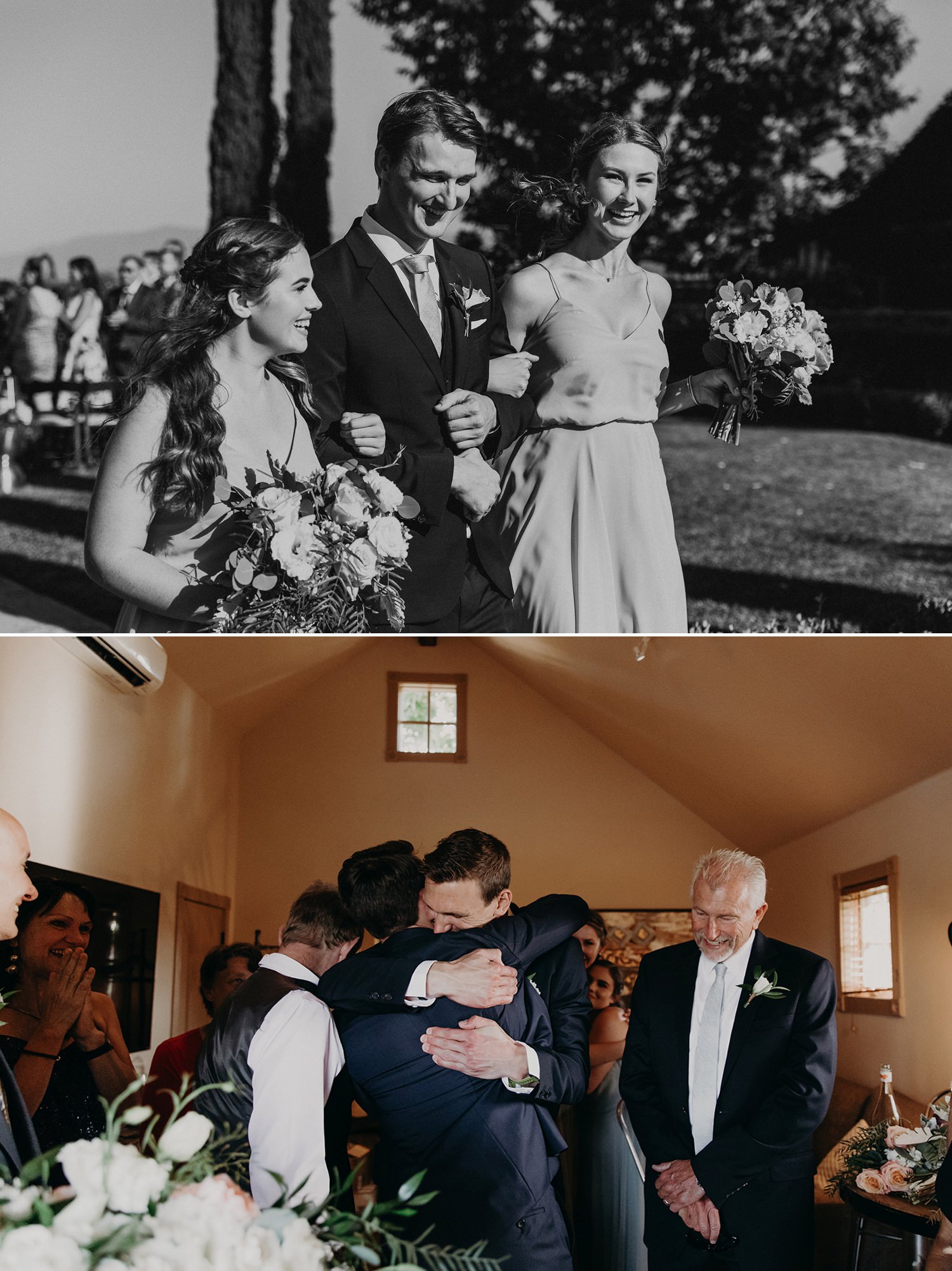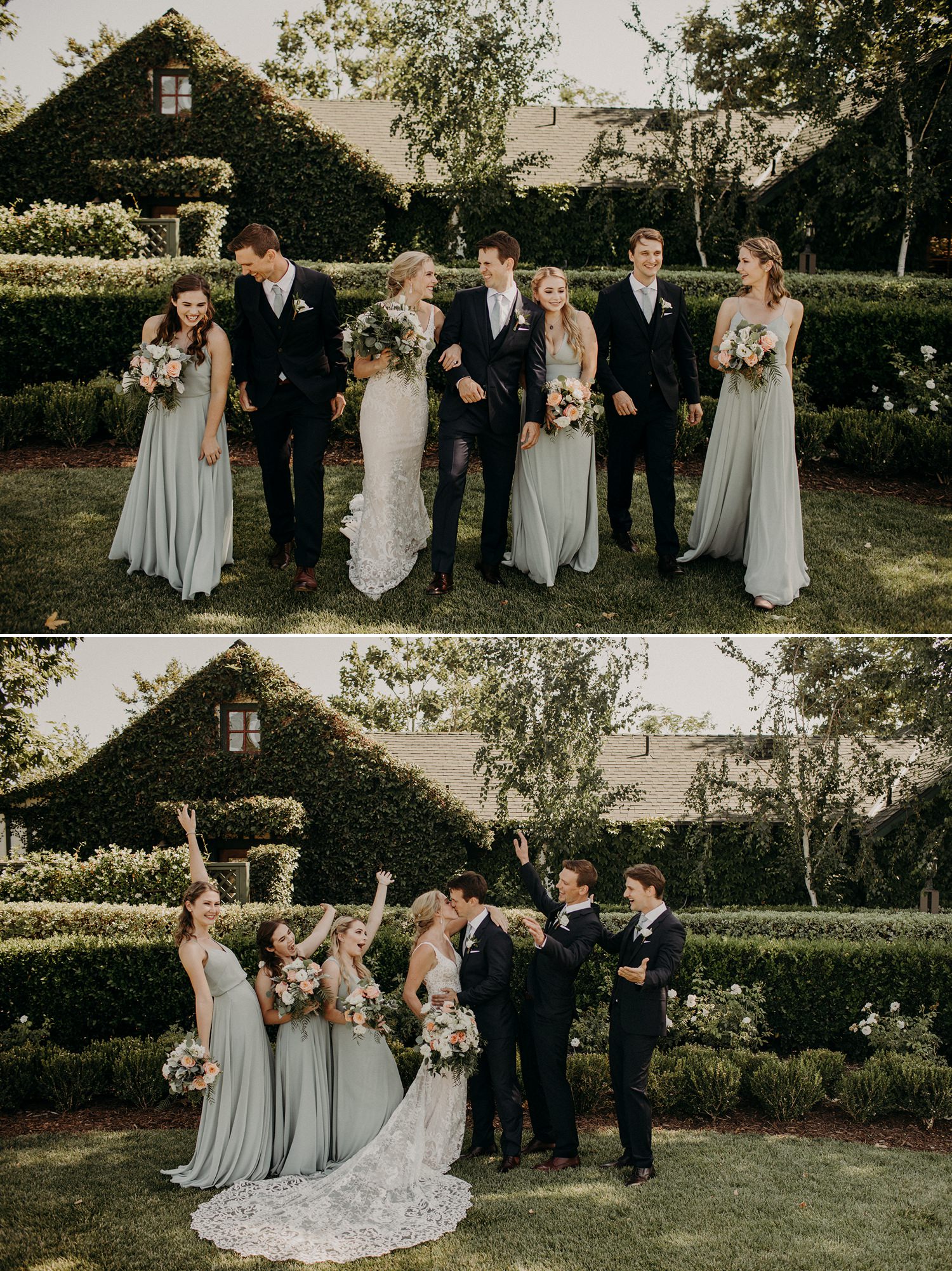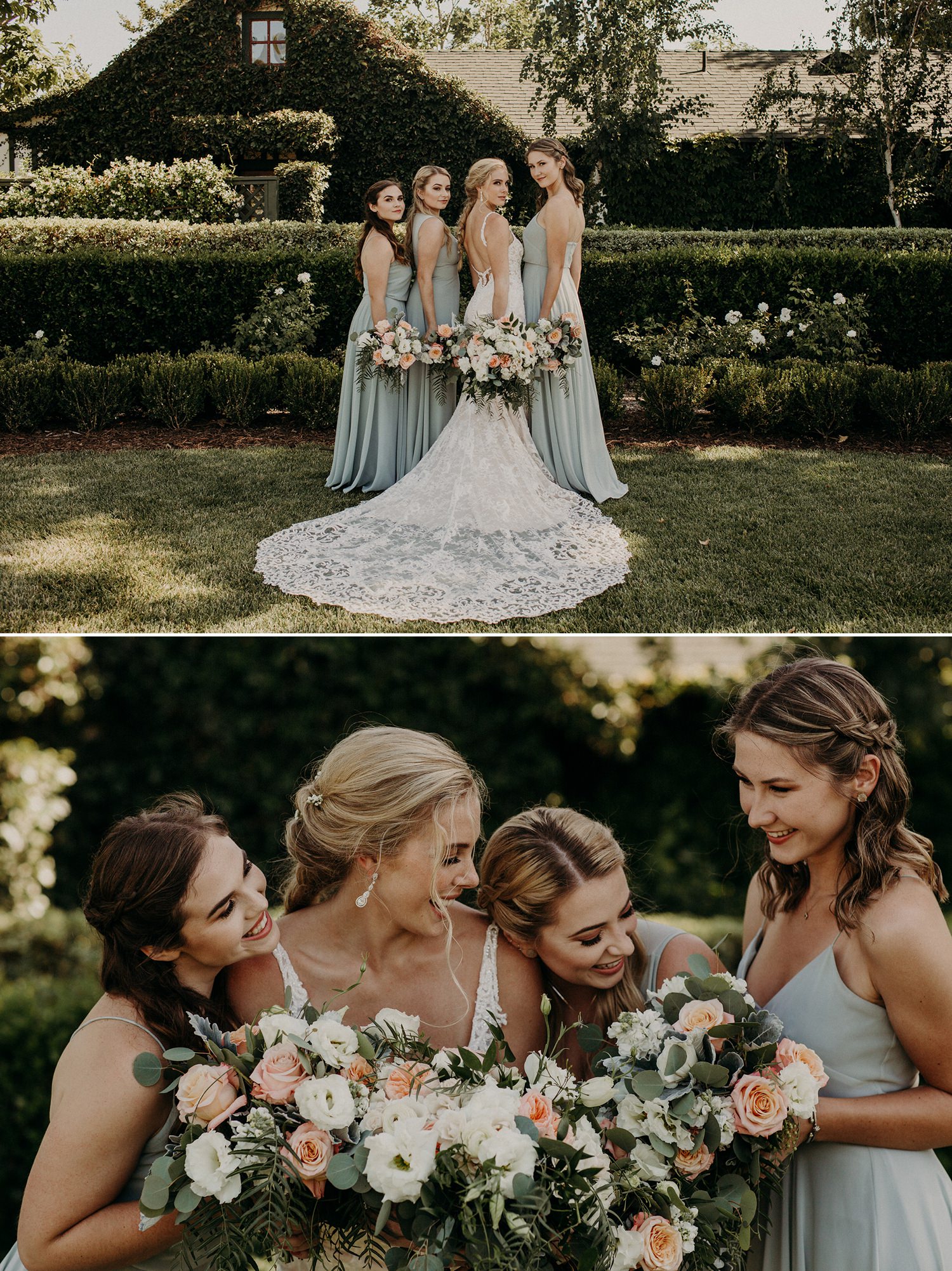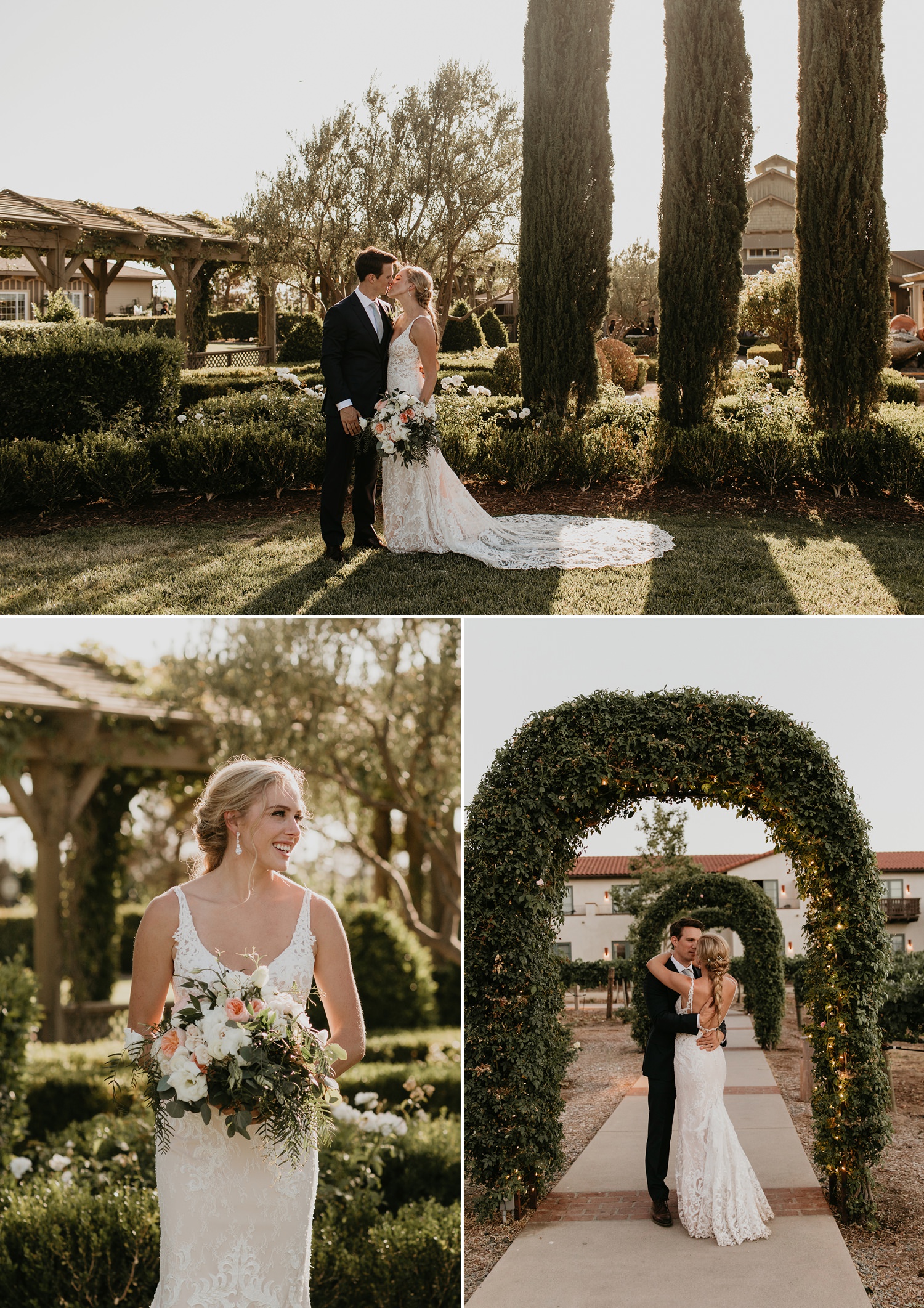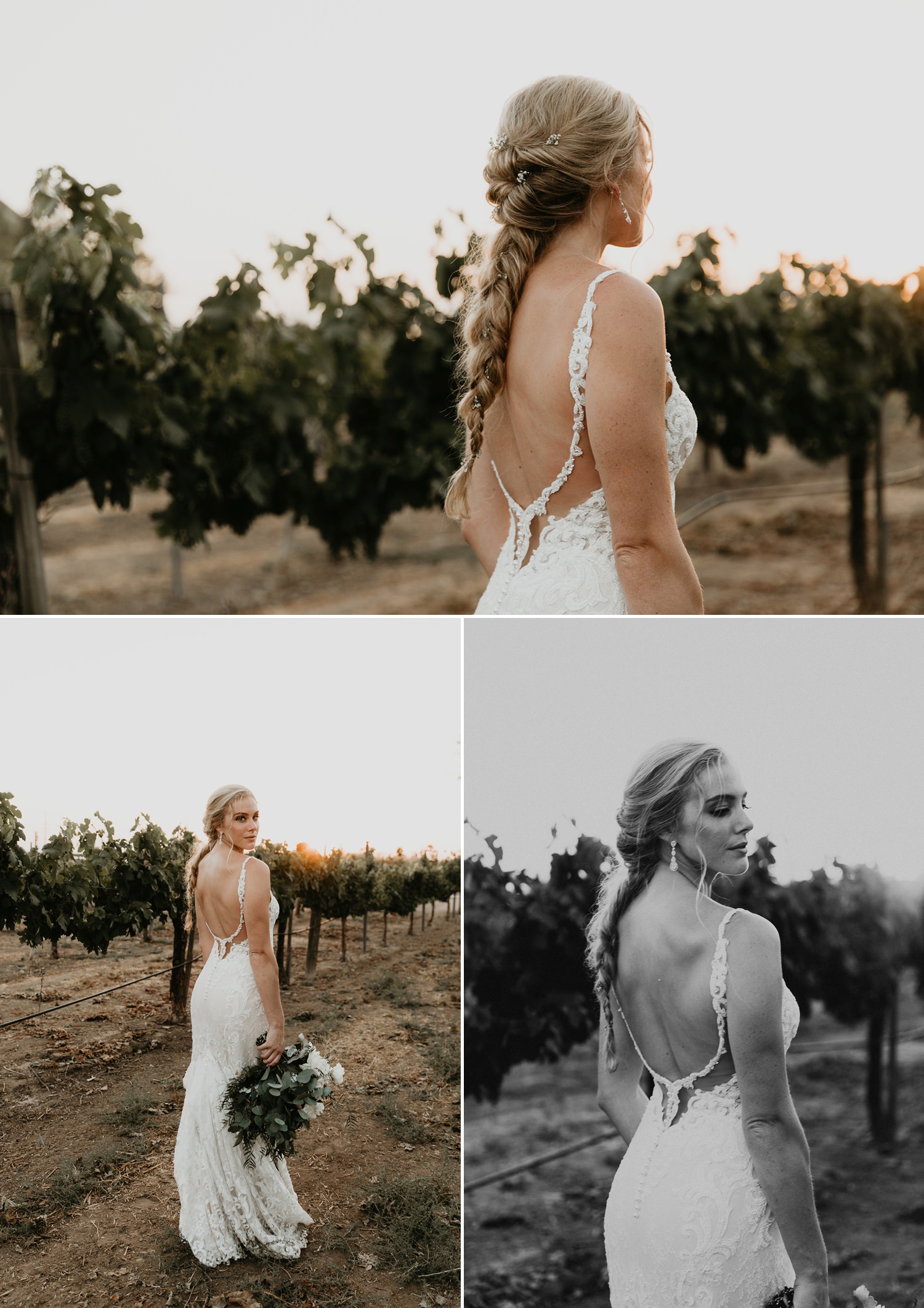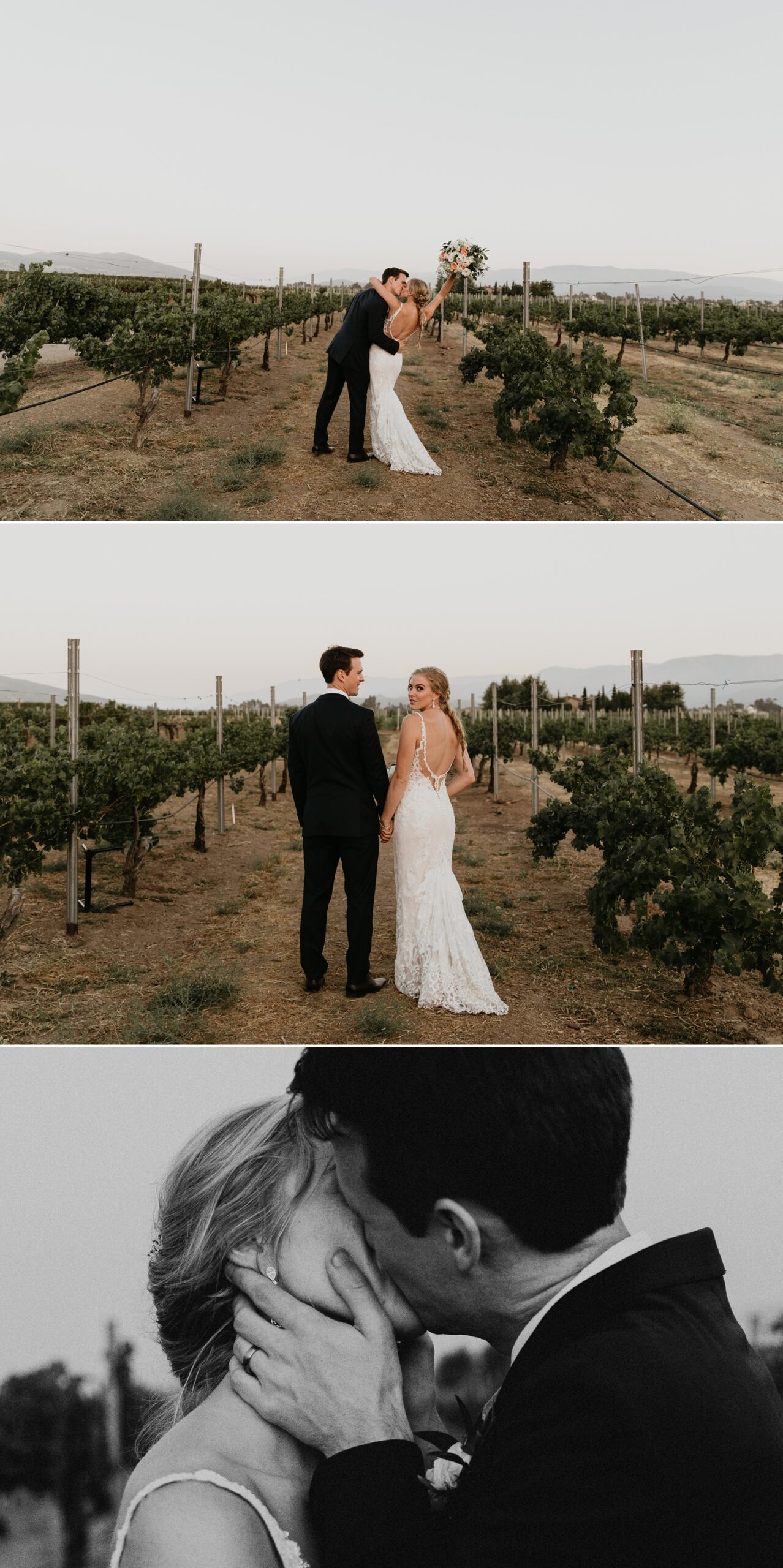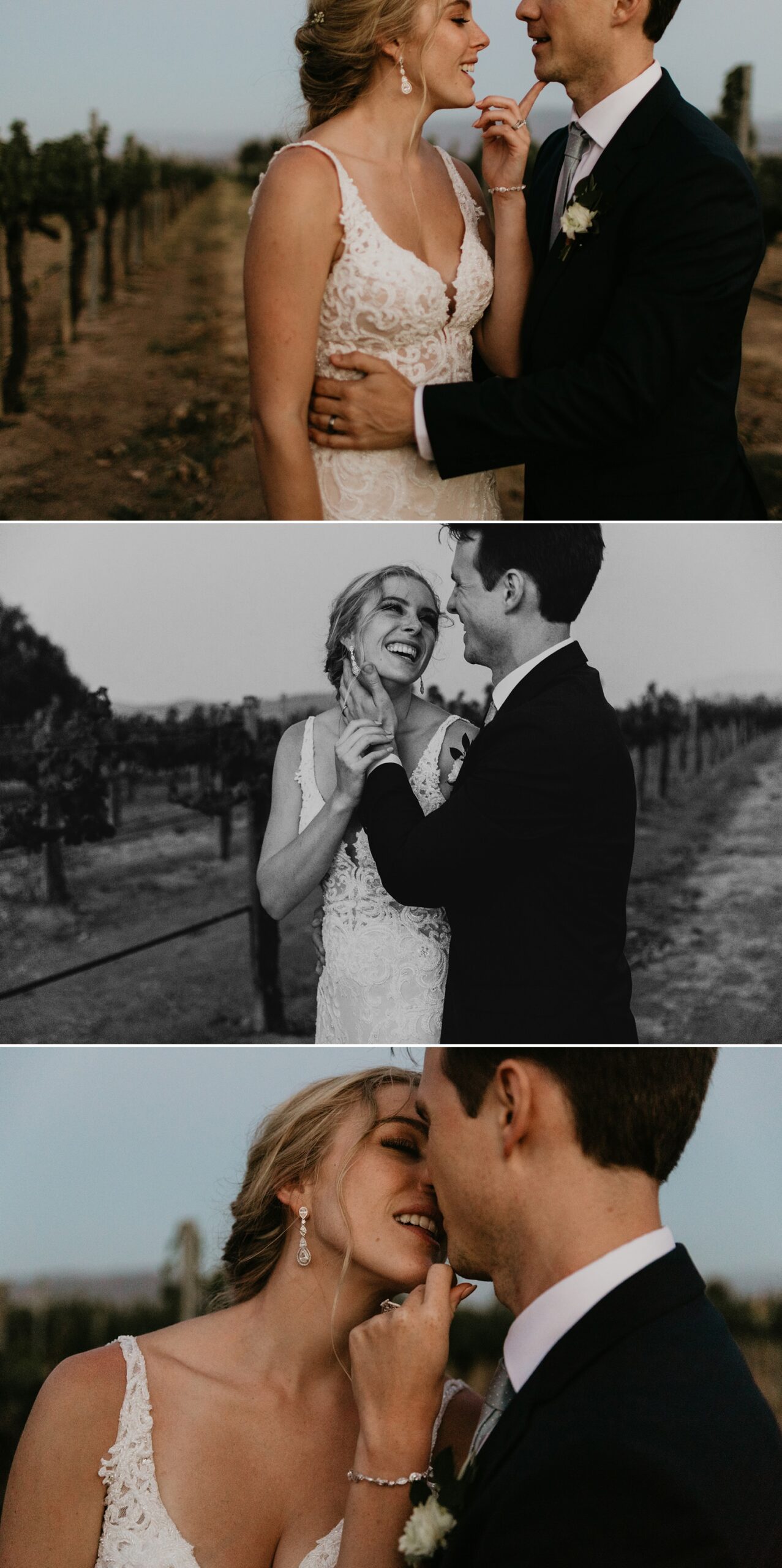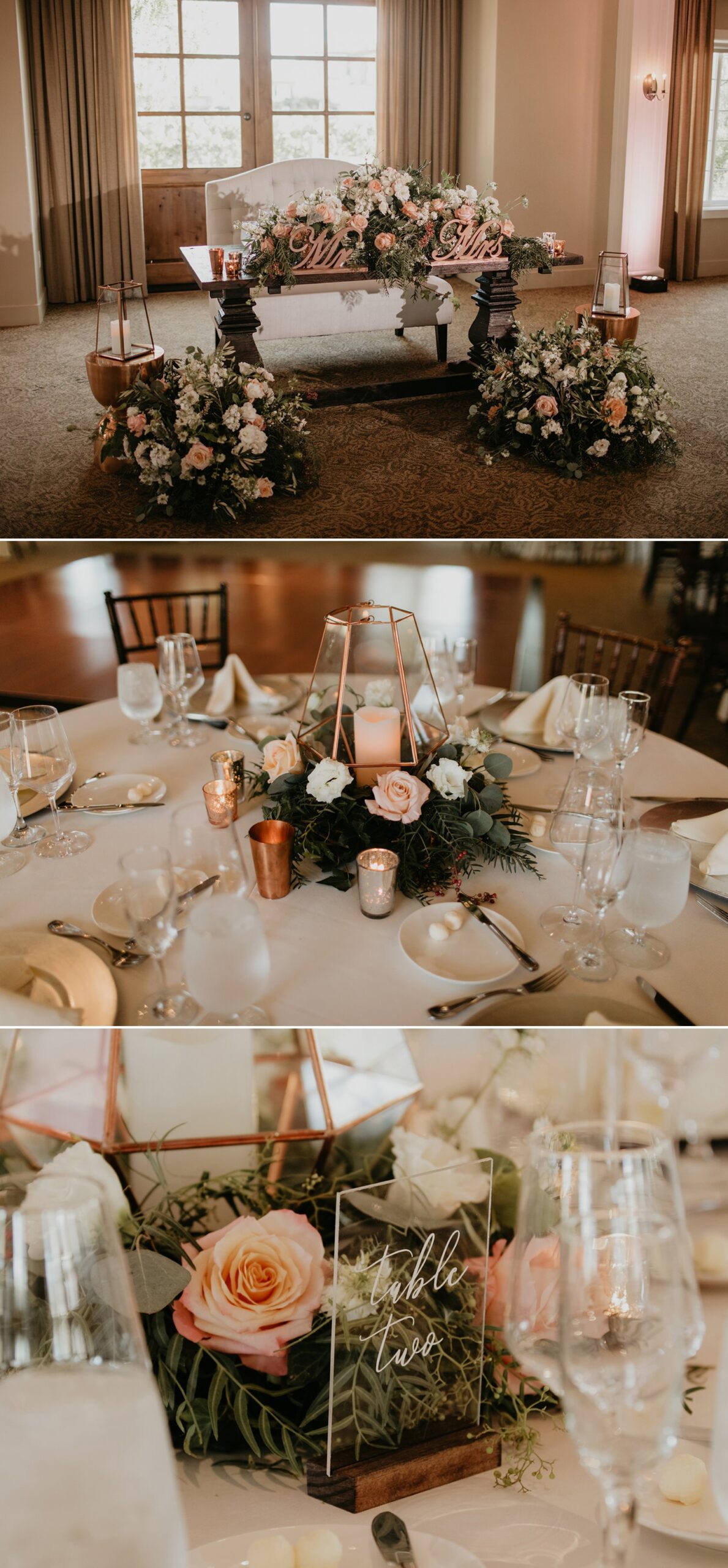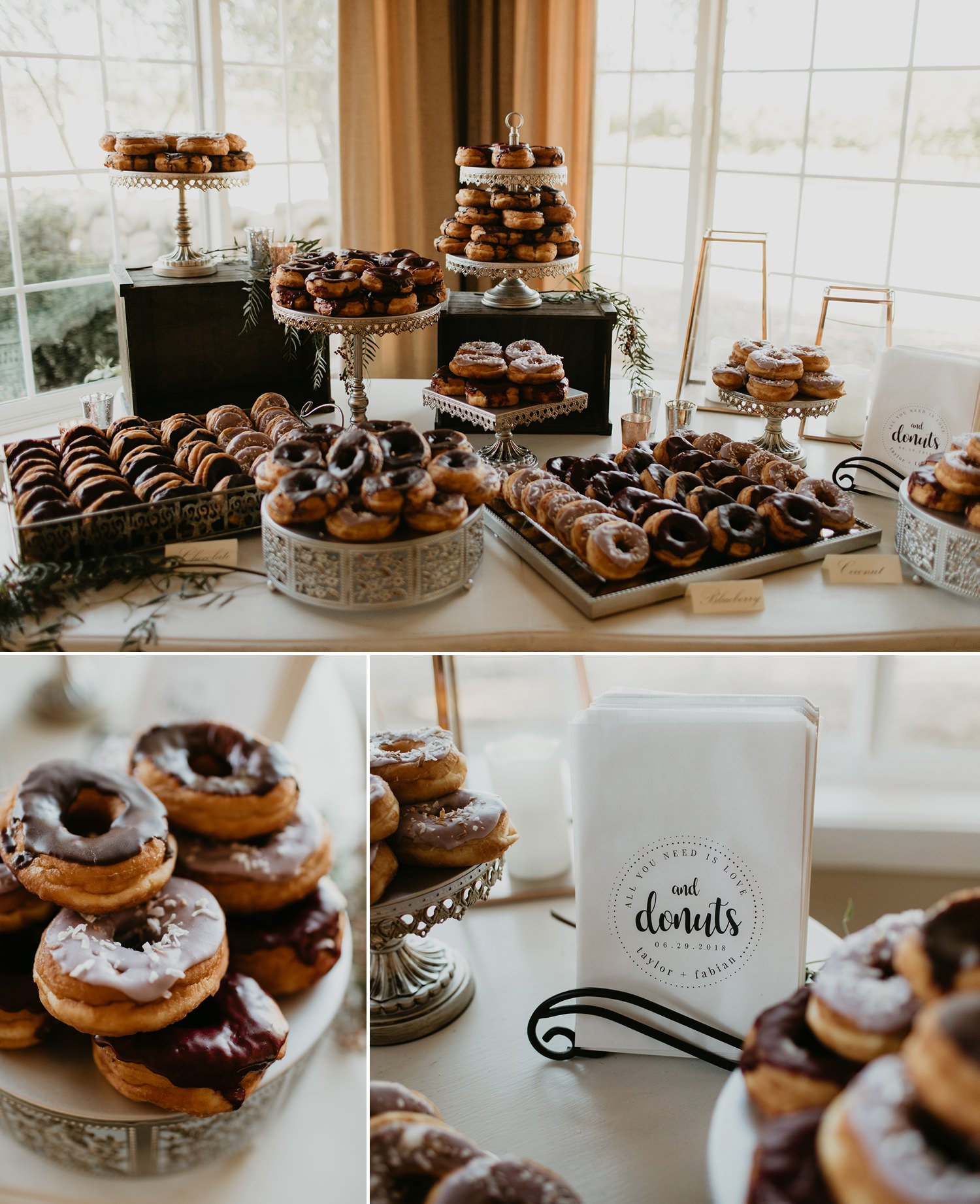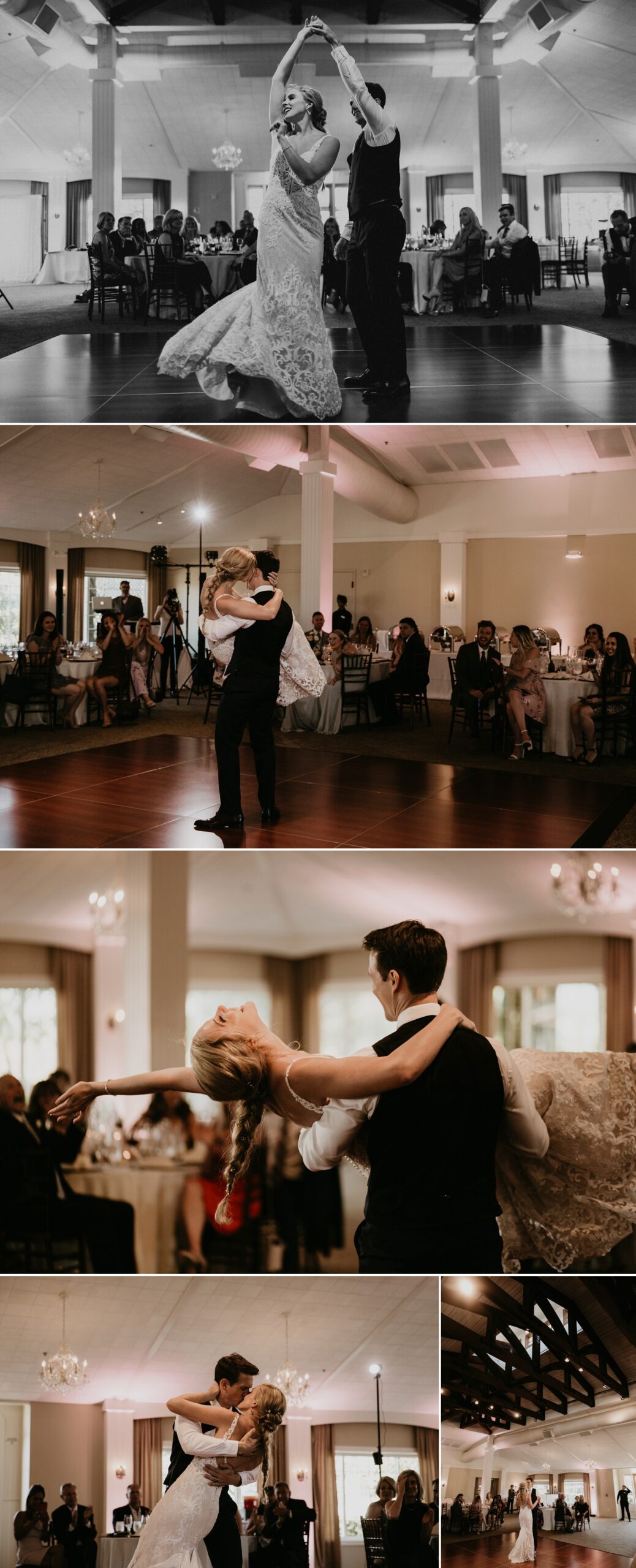 //Taylor and Fabian's Ponte Winery Wedding // Vendor Credits
Wedding Photographer: Kadi Tobin, San Diego Wedding Photographer
What Taylor said about working with me as her wedding photographer!
"I am EXTREMELY picky when it comes to photography and after digging through the internet for weeks, I finally found my photography soulmate, Kadi. She photographed our engagement session and our wedding in San Diego and captured the most magical, authentic, beautiful photographs I could have imagined. Friendly, funny, and kind, she made even my fiancé (now husband) relax, loosen up, and be himself in front of a camera, which is a feat in and of itself, as he isn't the biggest fan of being photographs. We shot at several different locations for our engagement session, which was incredible. After a couple brief conversations, Kadi knew EXACTLY what I was looking for and made it happen. During the shoot, it's extremely relaxed and fun; she'll never pose your or make you look stiff. My husband and I had a great time! Kadi did an equally impressive job capturing a multitude of special moments at our wedding. Professional, courteous, and detail-oriented, she worked with me seamlessly and perfectly (even though I was extremely stressed out about timing and schedule the day of). If you love whimsical, natural, expertly captured & edited photographs that you will want to share with EVERYONE and cherish forever, Kadi is your girl. Seriously, I cannot say enough good things about Kadi's demeanor, professionalism, and, of course, her photos. Anytime I need a photographer again, I know who to call!"