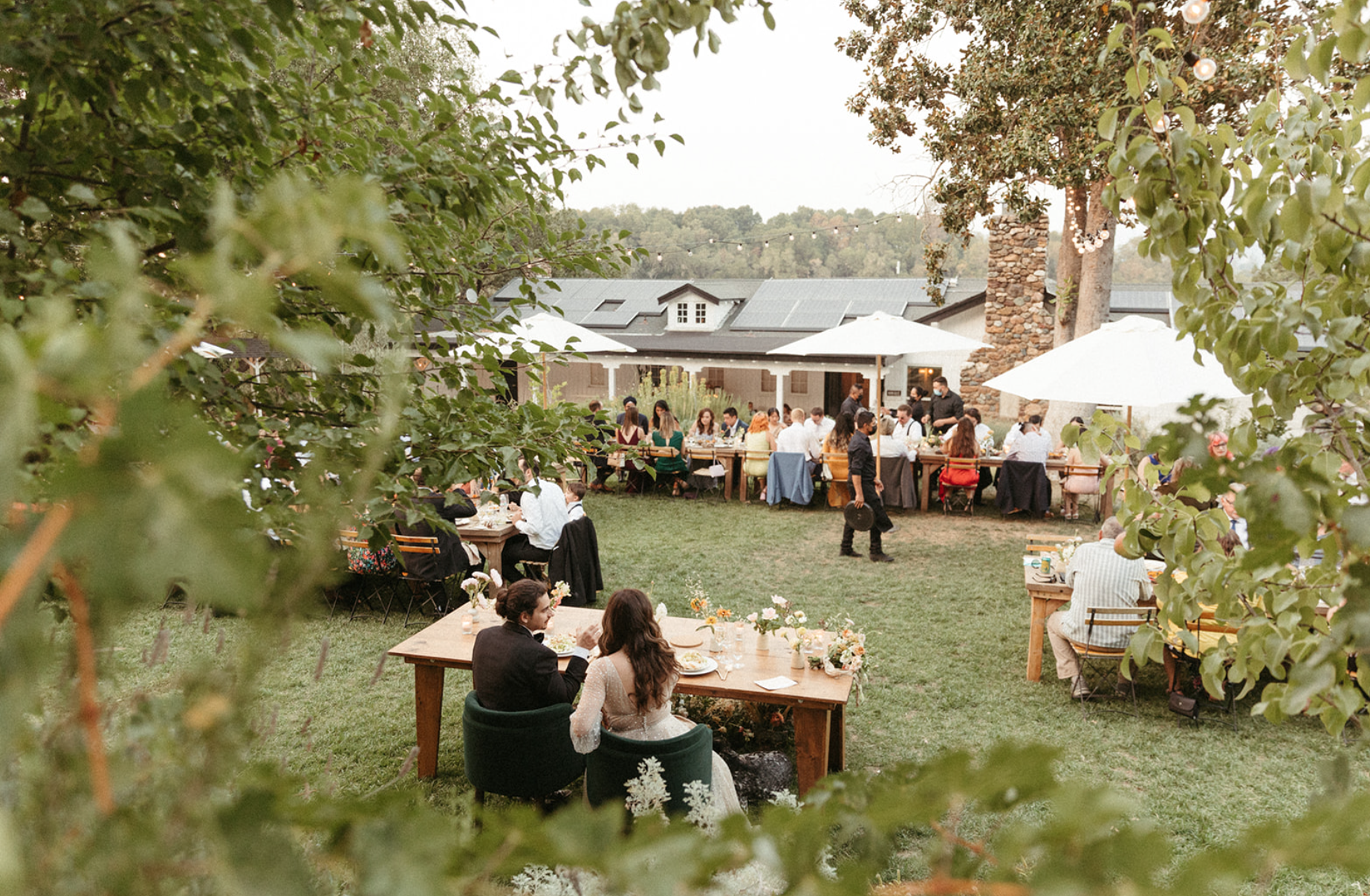 CLASSIC IMAGERY FOR PARTY PEOPLE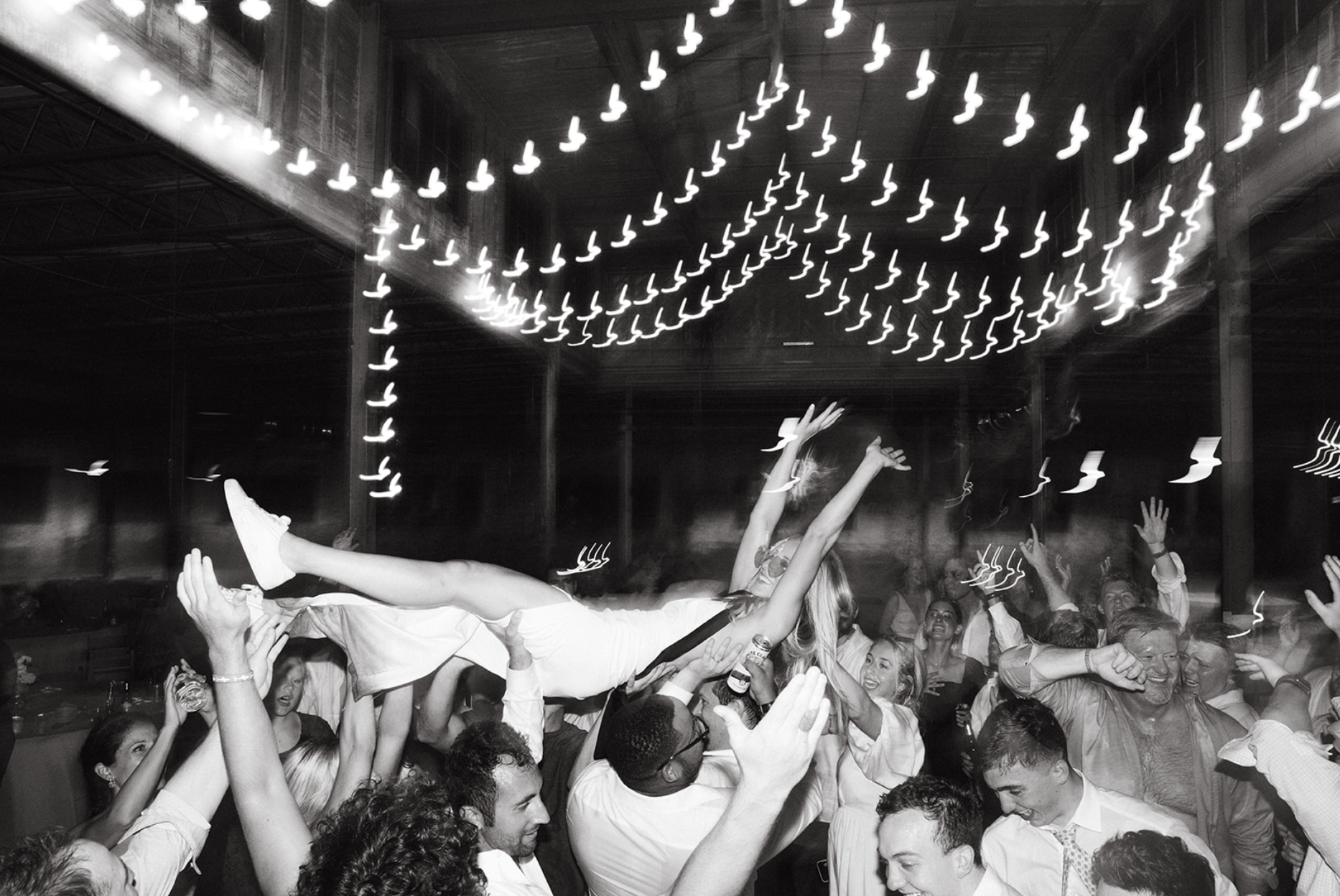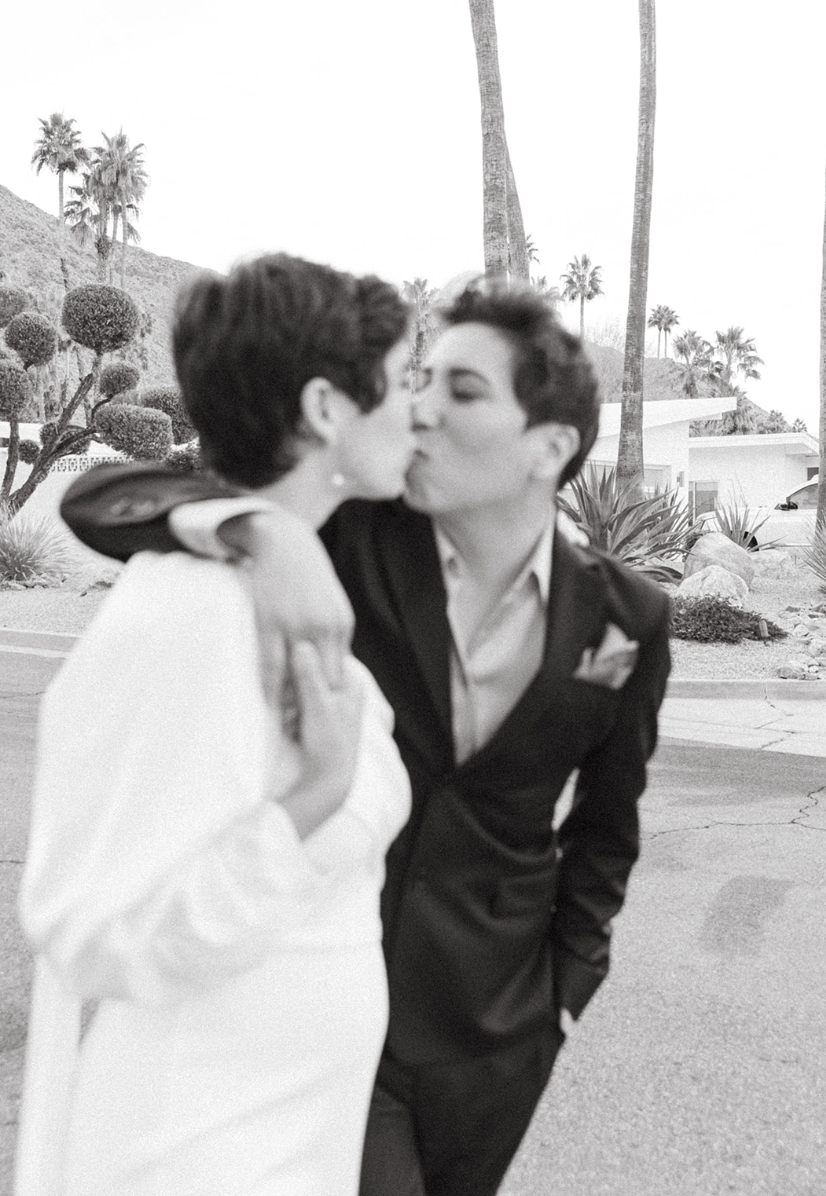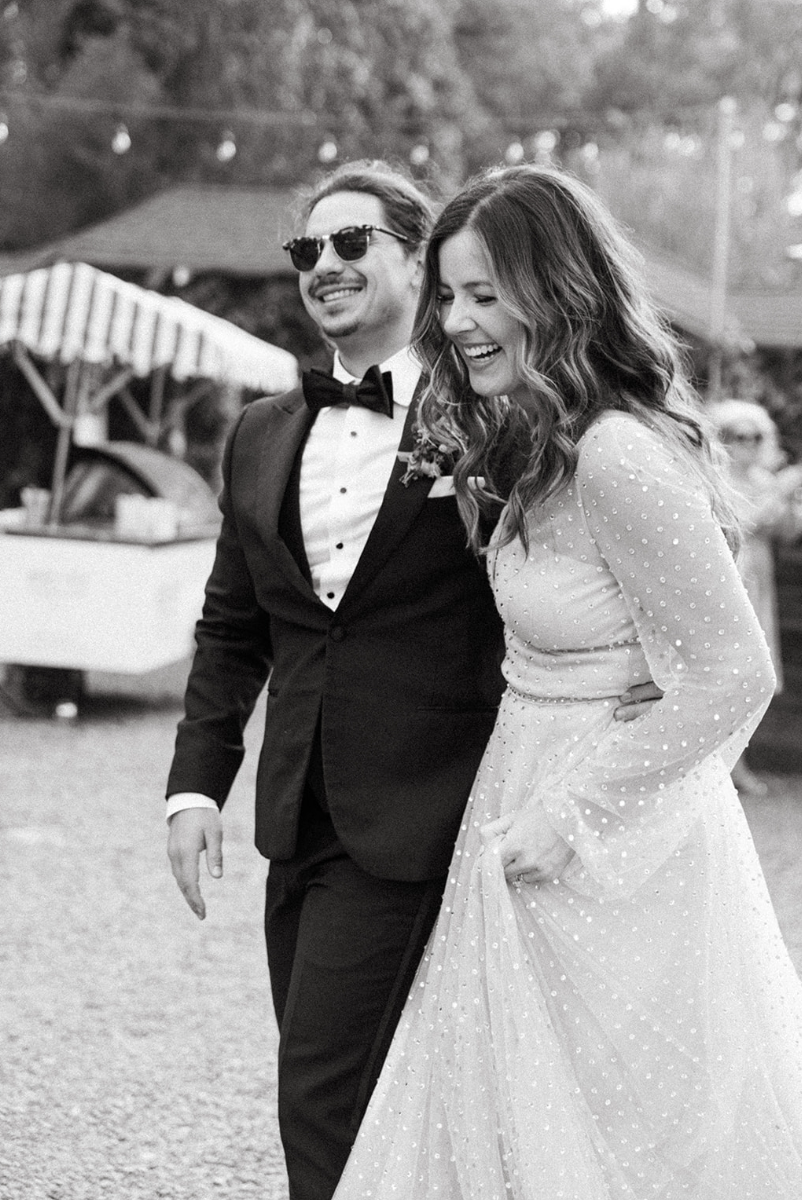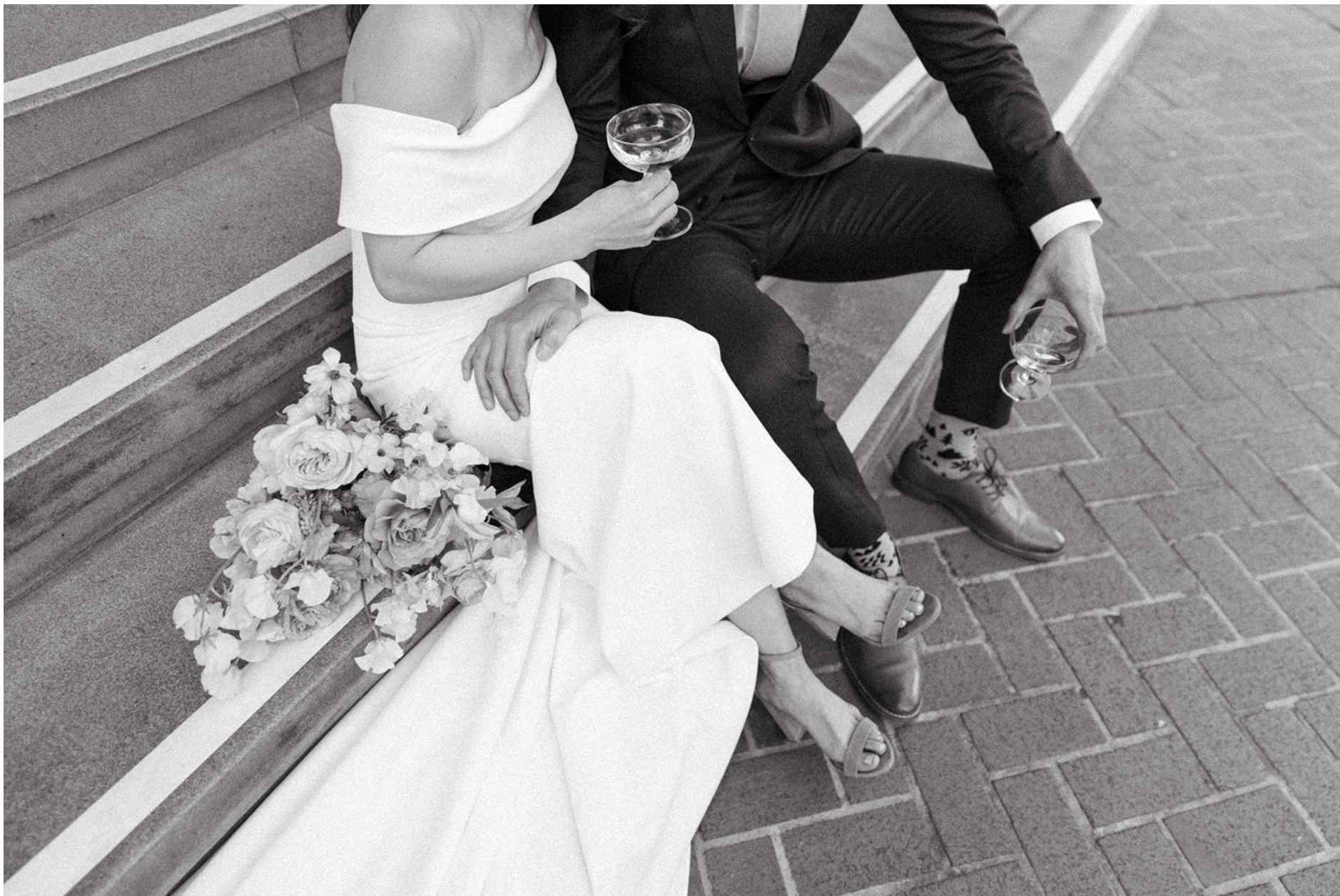 I capture weddings for what they are truly about: a celebration of love, friends, and family. I believe who we are as humans is made up of the people that we choose to surround us and the moments we share with them. Having these photos capture those moments are memories you can take with you forever. I want you to dance your ass off, enjoy your dinner, and have the best damn day of your life.
CLASSIC IMAGERY FOR PARTY PEOPLE.
My name is Kadi. I'm a WEDDING PHOTOGRAPHER based in CALIFORNIA. Passport Ready.
WANT TO WORK TOGETHER? Email me at KadiTobin@gmail.com